Swachh Bharat Initiatives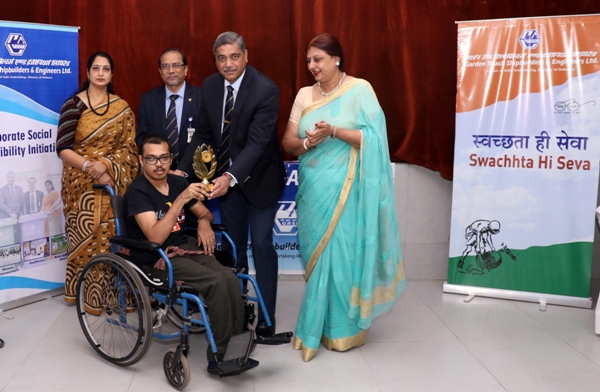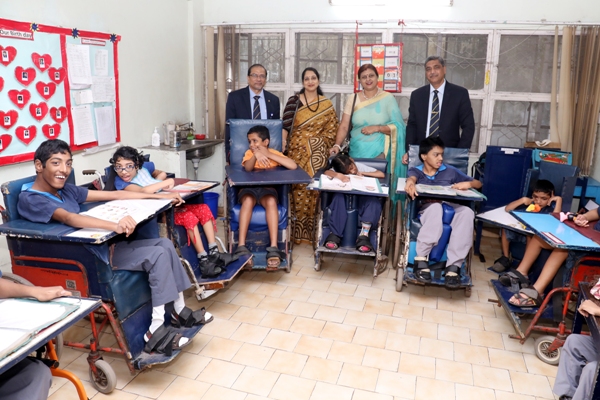 Swachhta Sarthi Bike Rally & Swachhta Hi Seva campaign at GRSE on 02 Oct 19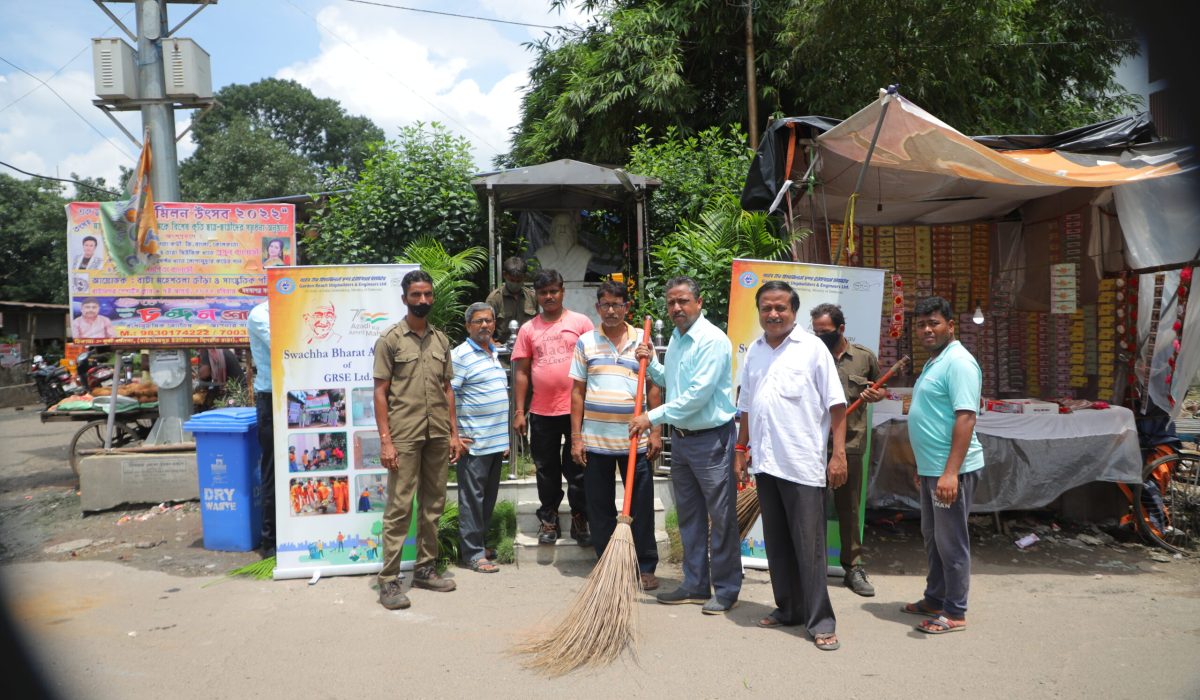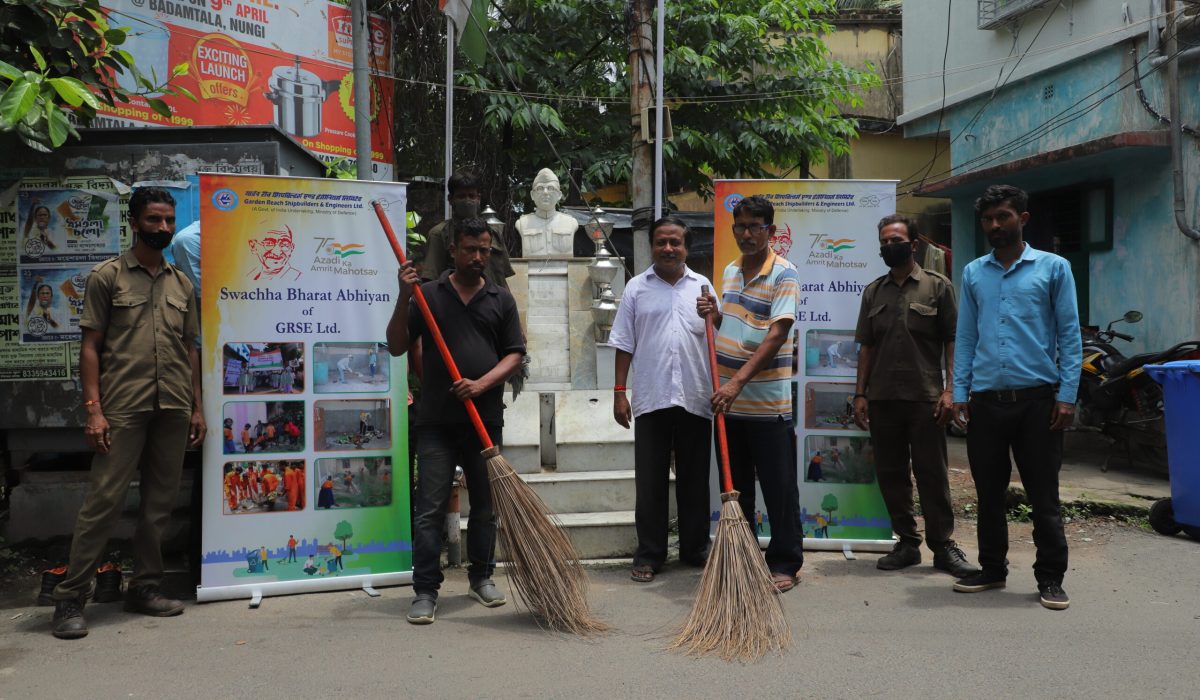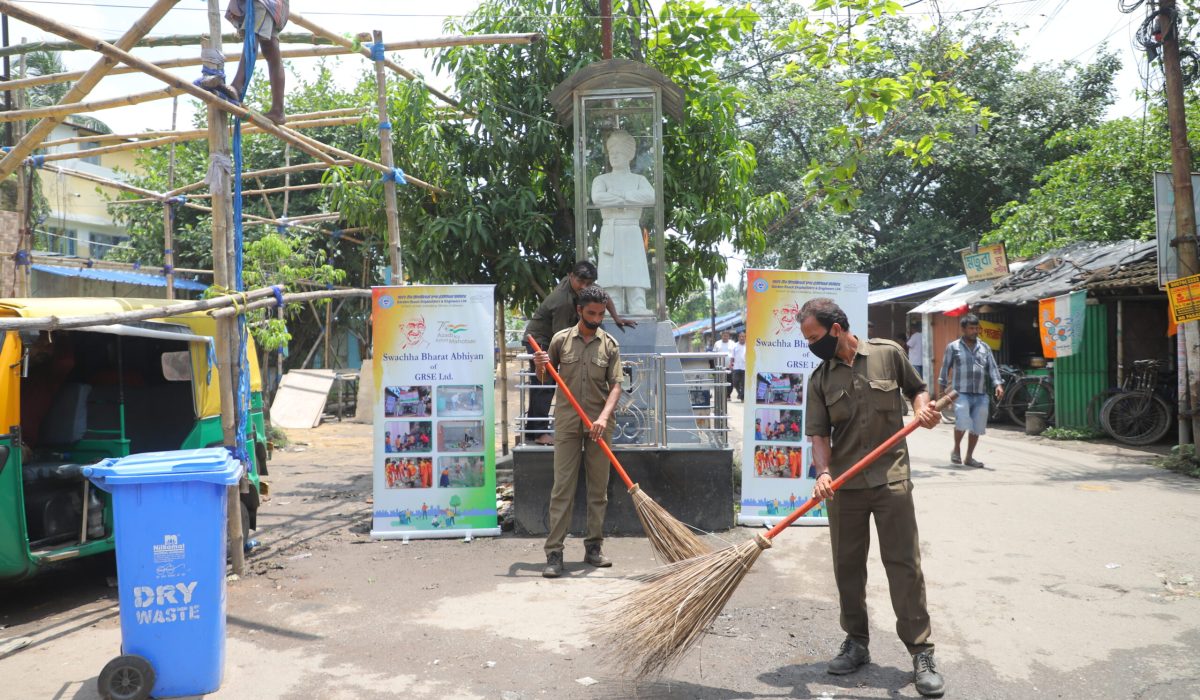 Swachh Bharat Abhiyan organised at Different Locations of Kolkata on 13 Aug 22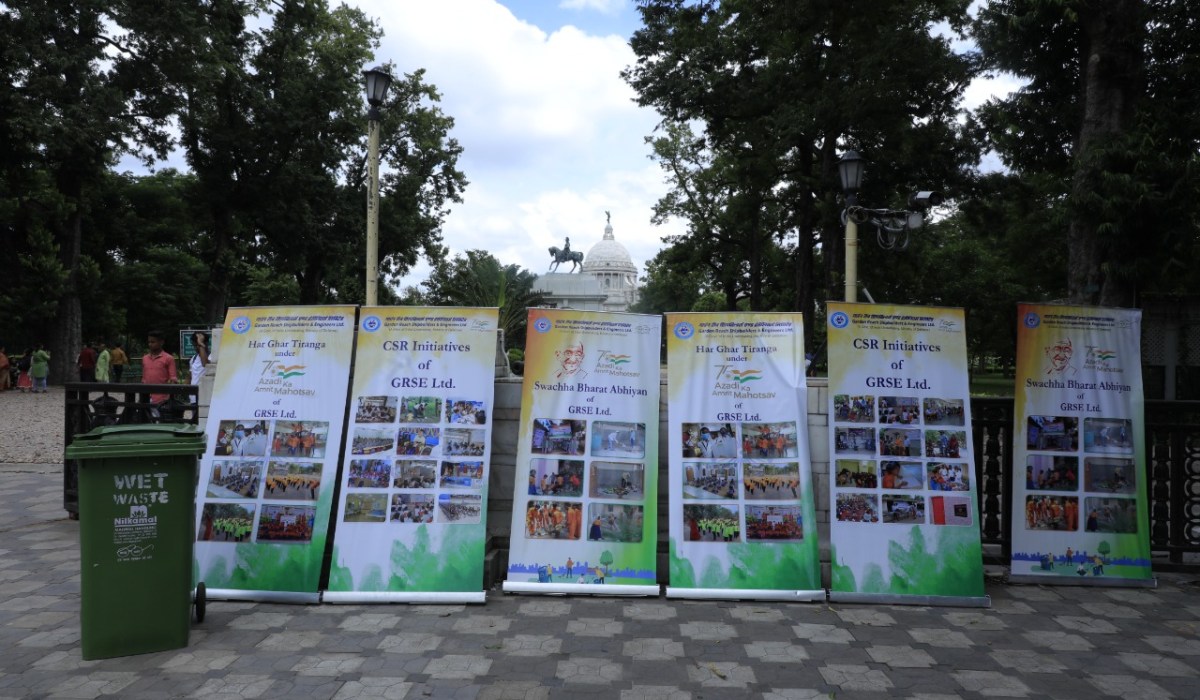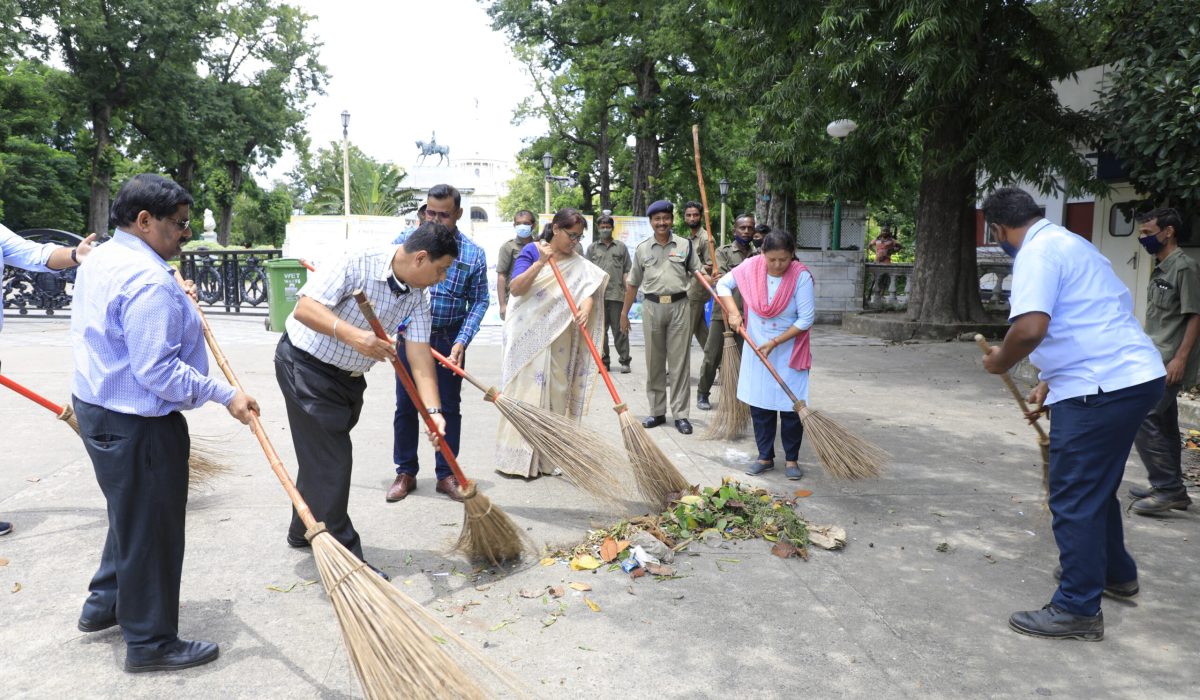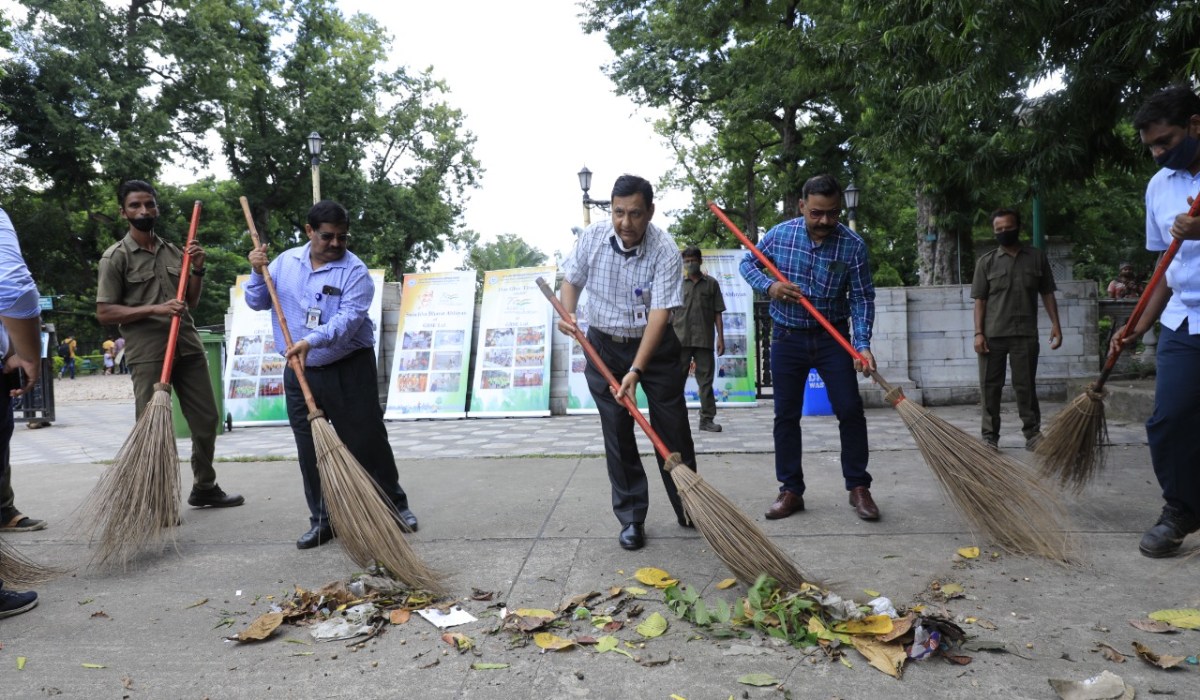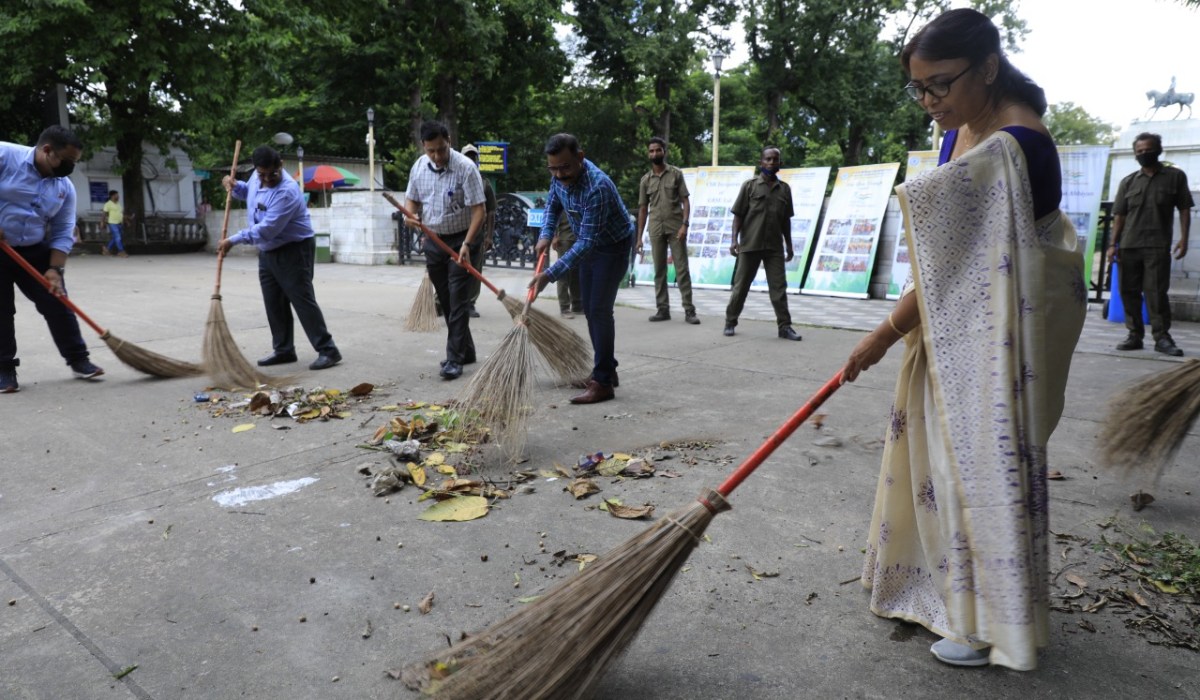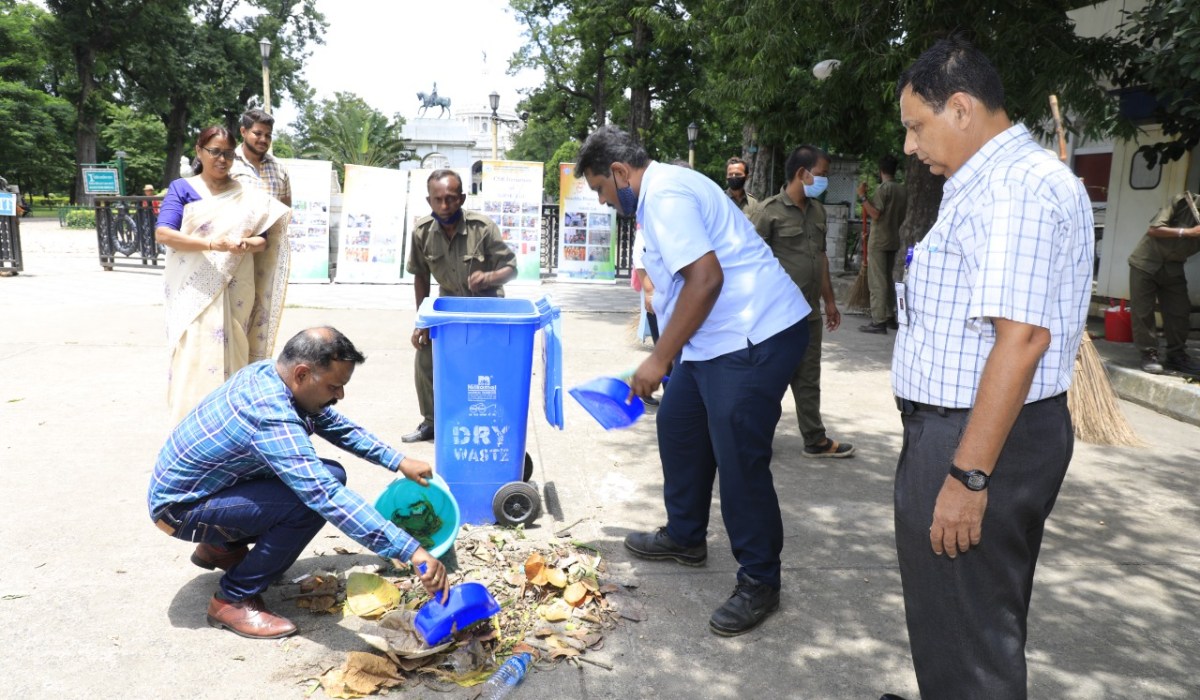 Swachh Bharat Abhiyan organised at Victoria Memorial as a part of Har Ghar Tiranga Campaign on 13 Aug 22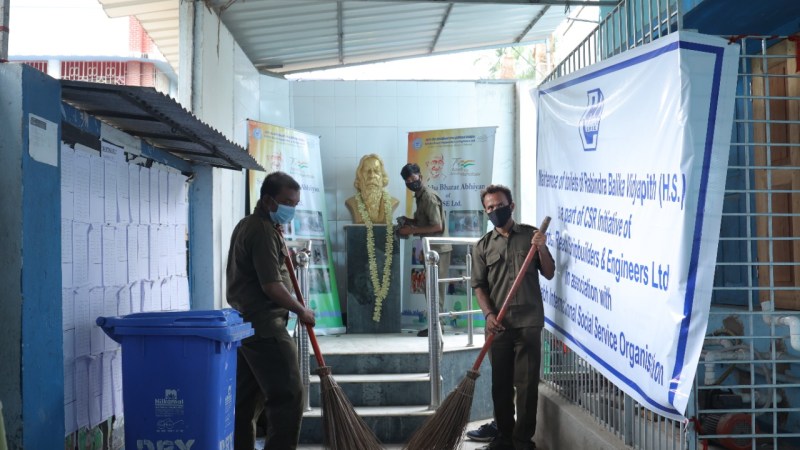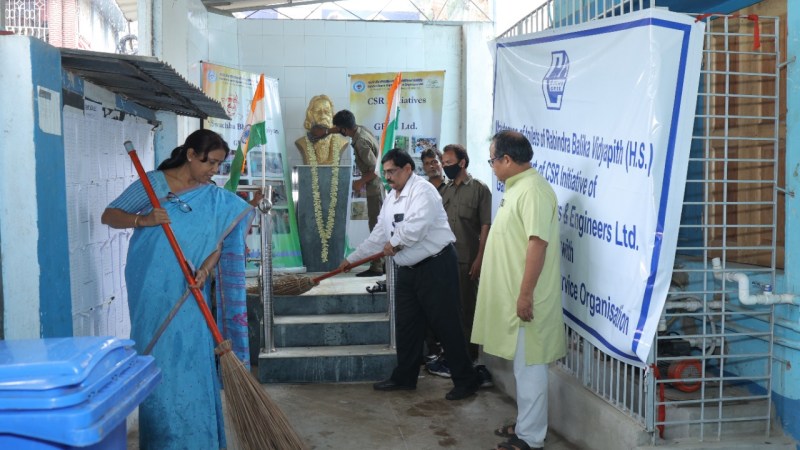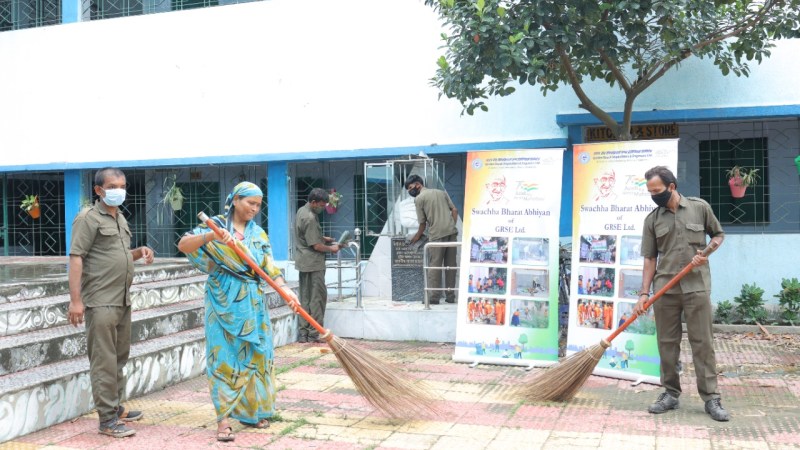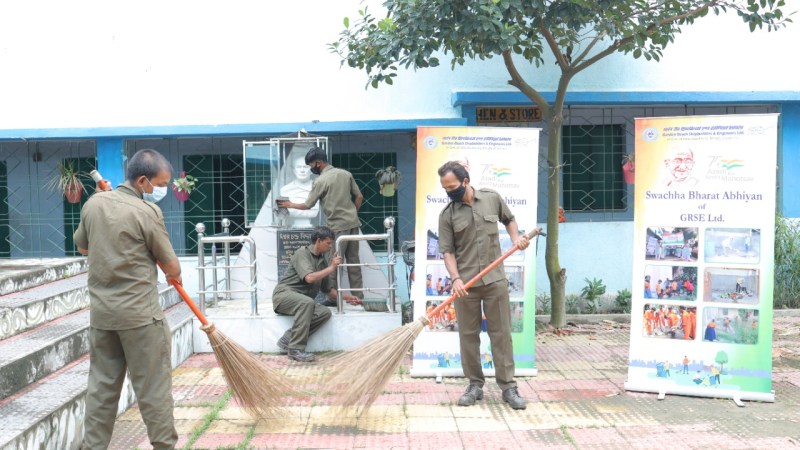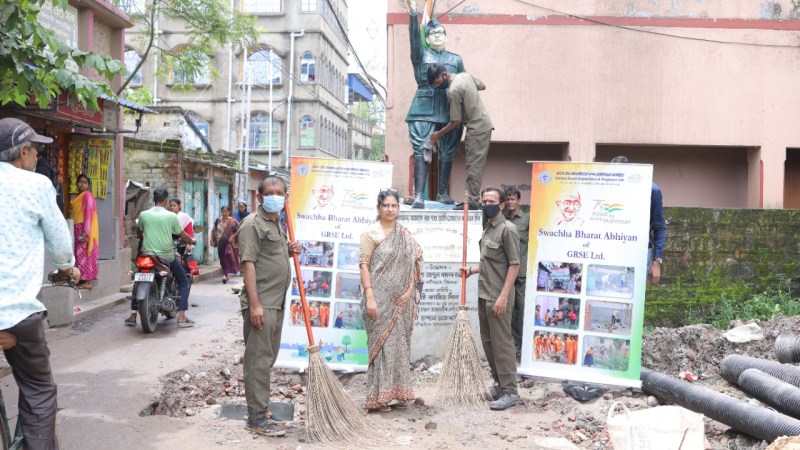 Swachh Bharat Abhiyan organised at Different Locations of Kolkata on 12 Aug 22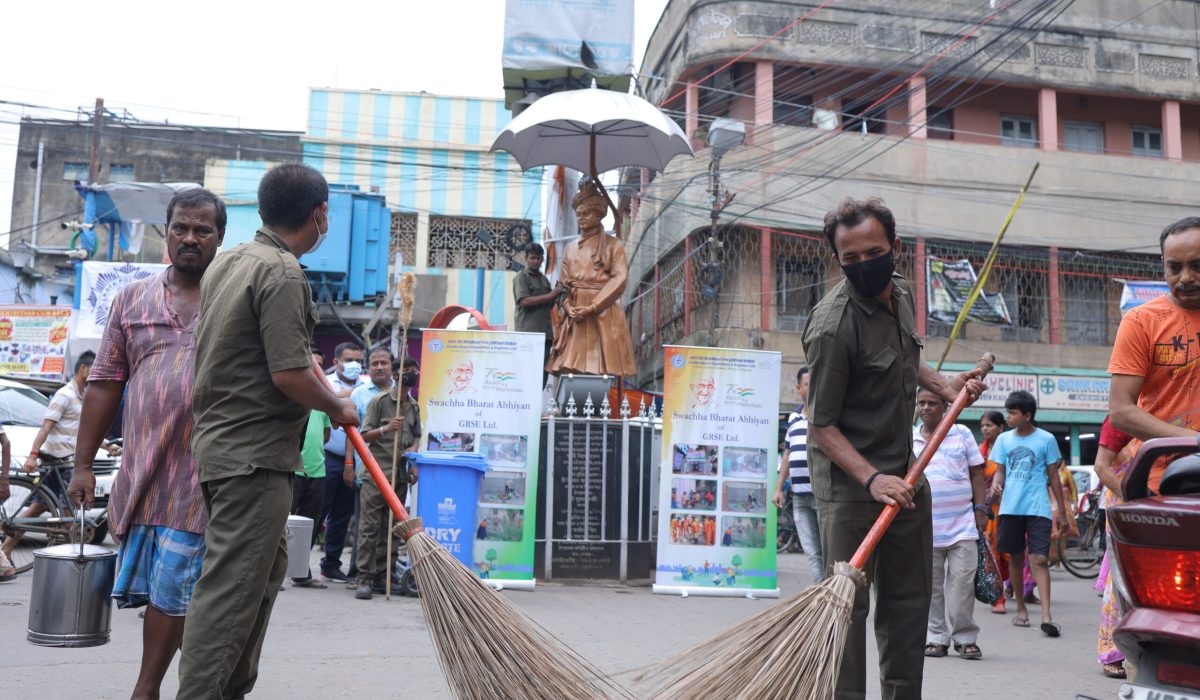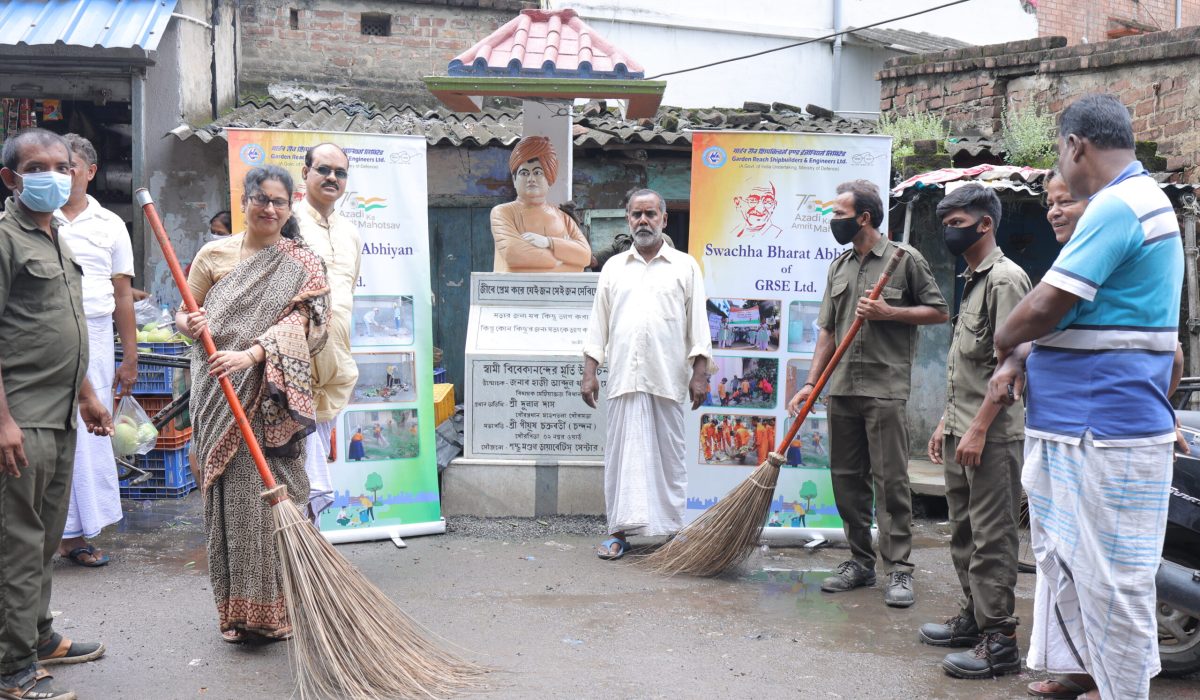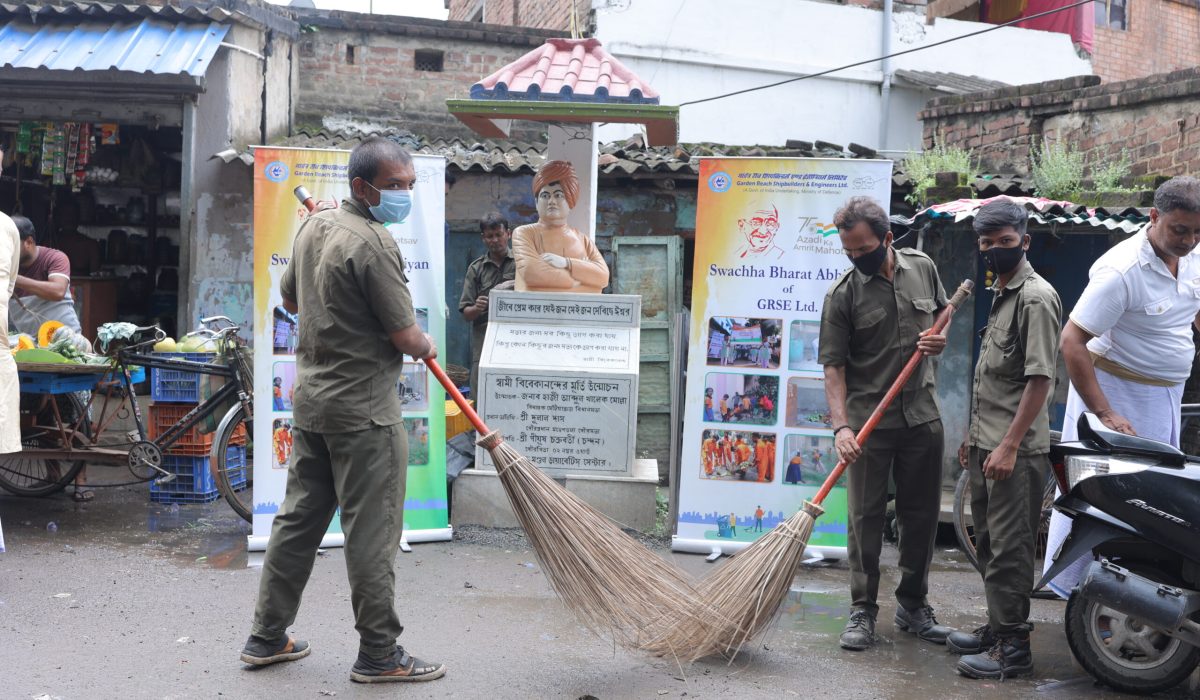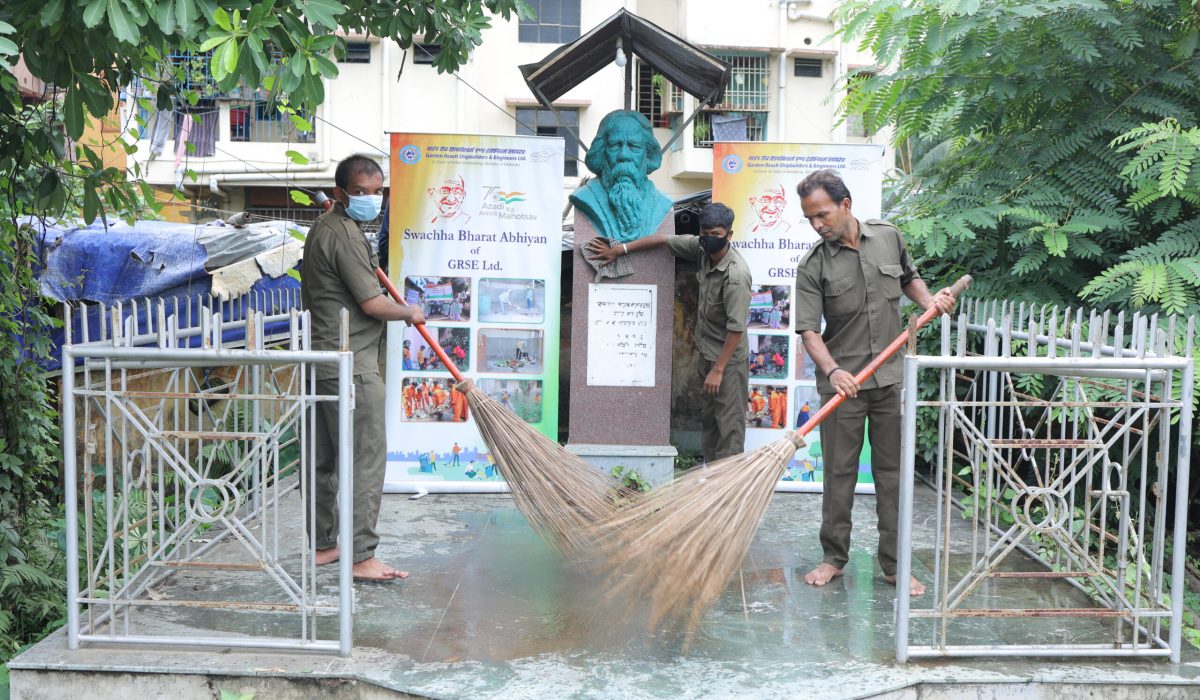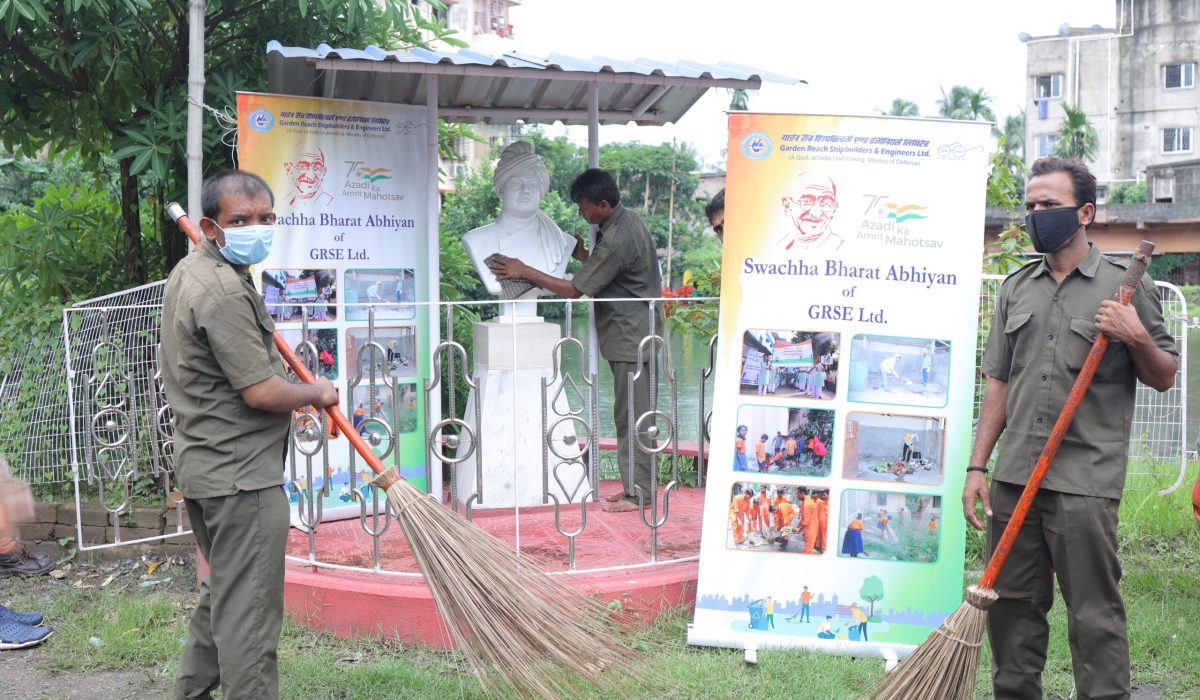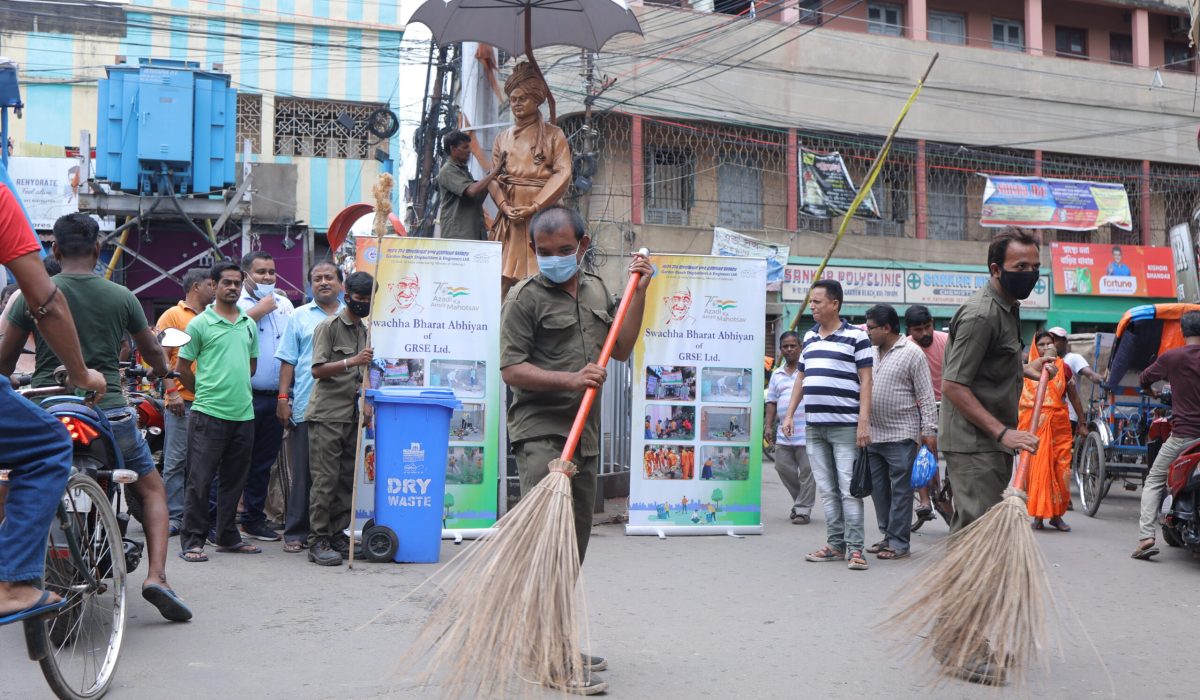 Swachh Bharat Abhiyan organised at Different Locations of Kolkata on 10 Aug 22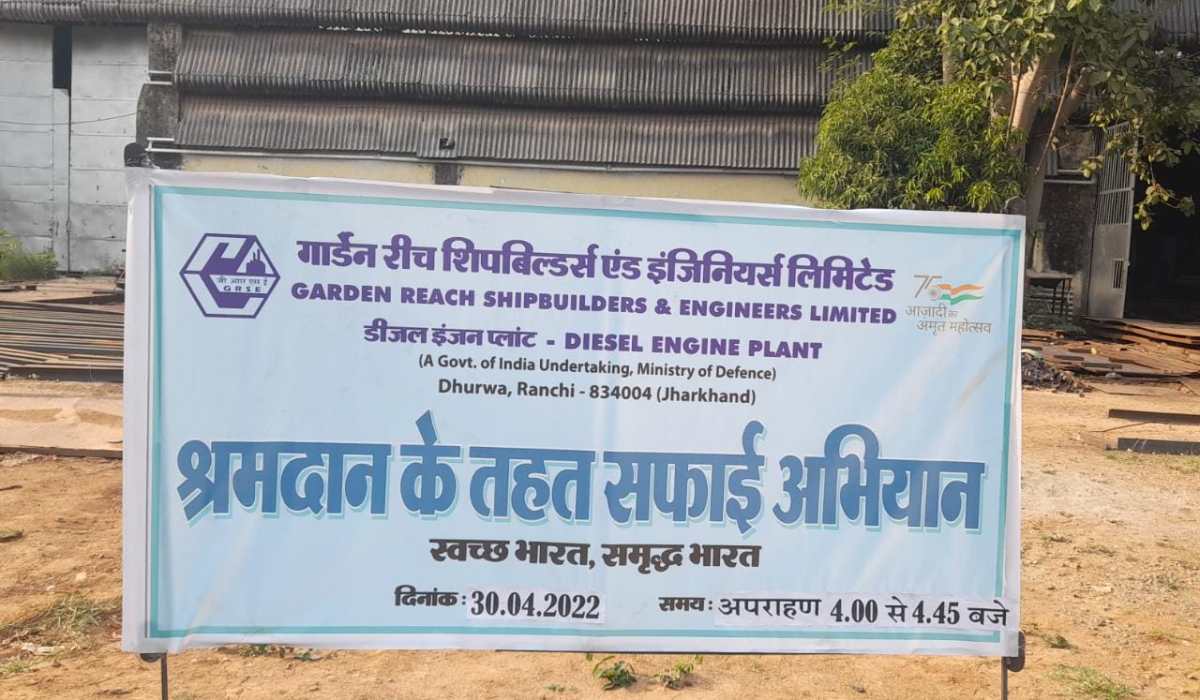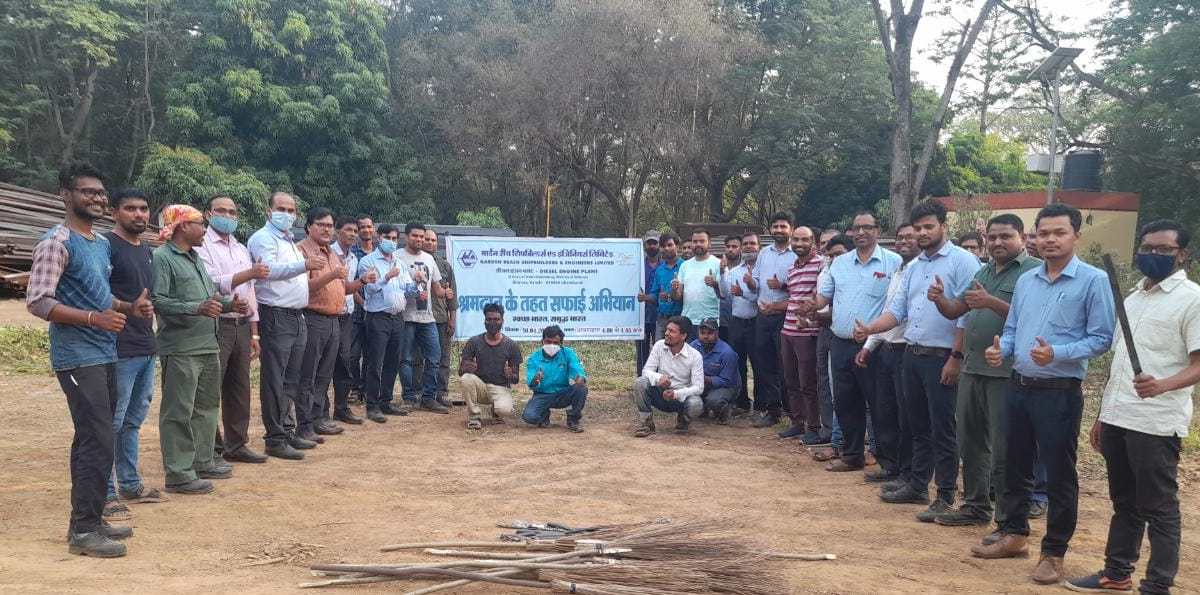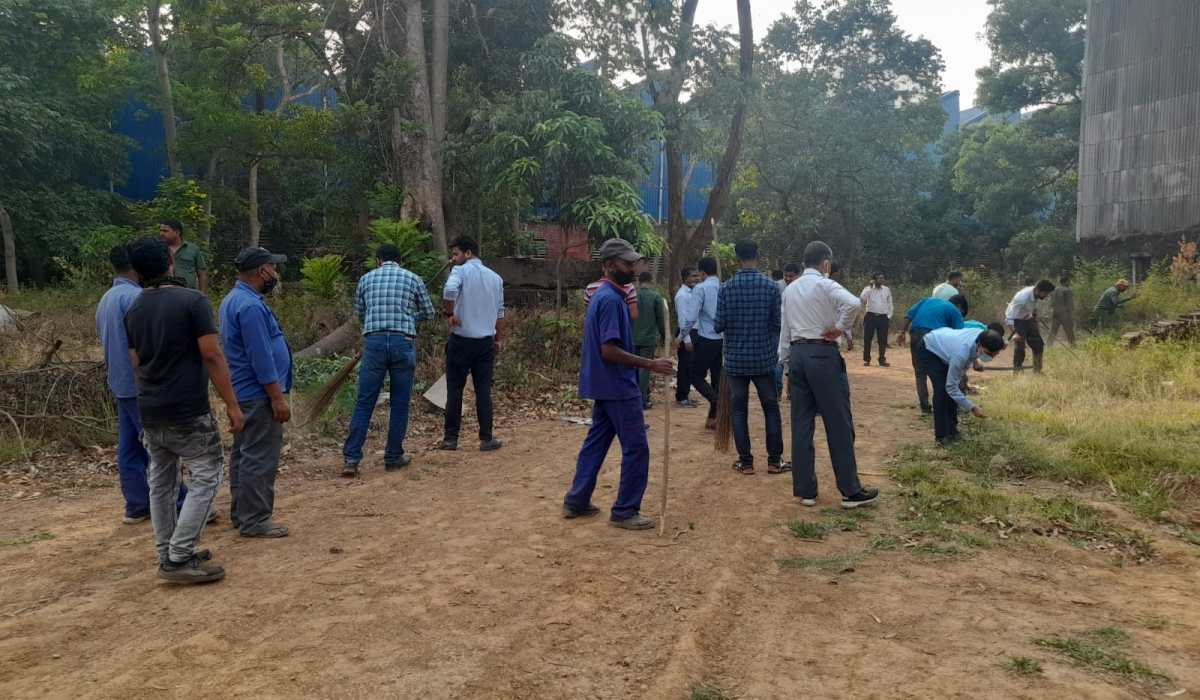 Cleanliness Drive organised at GRSE DEP Ranchi Unit on 30 Apr 22
GRSE Observes Swachhta Pakhwada 2021 on 01- 15 Dec 21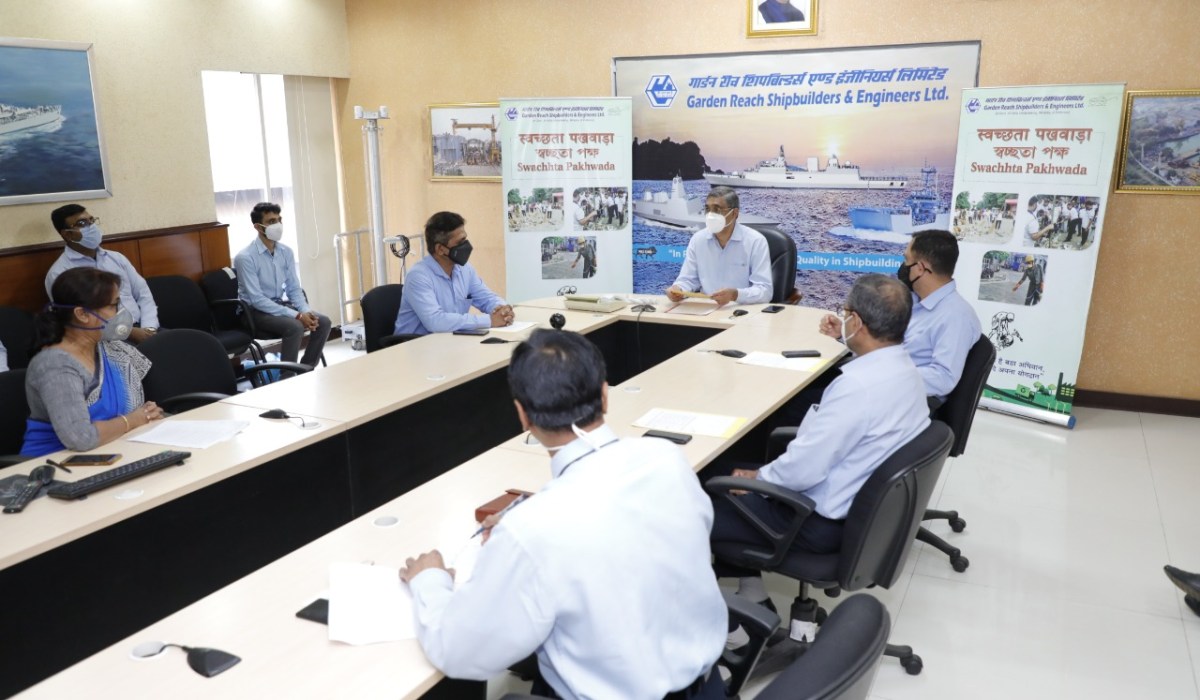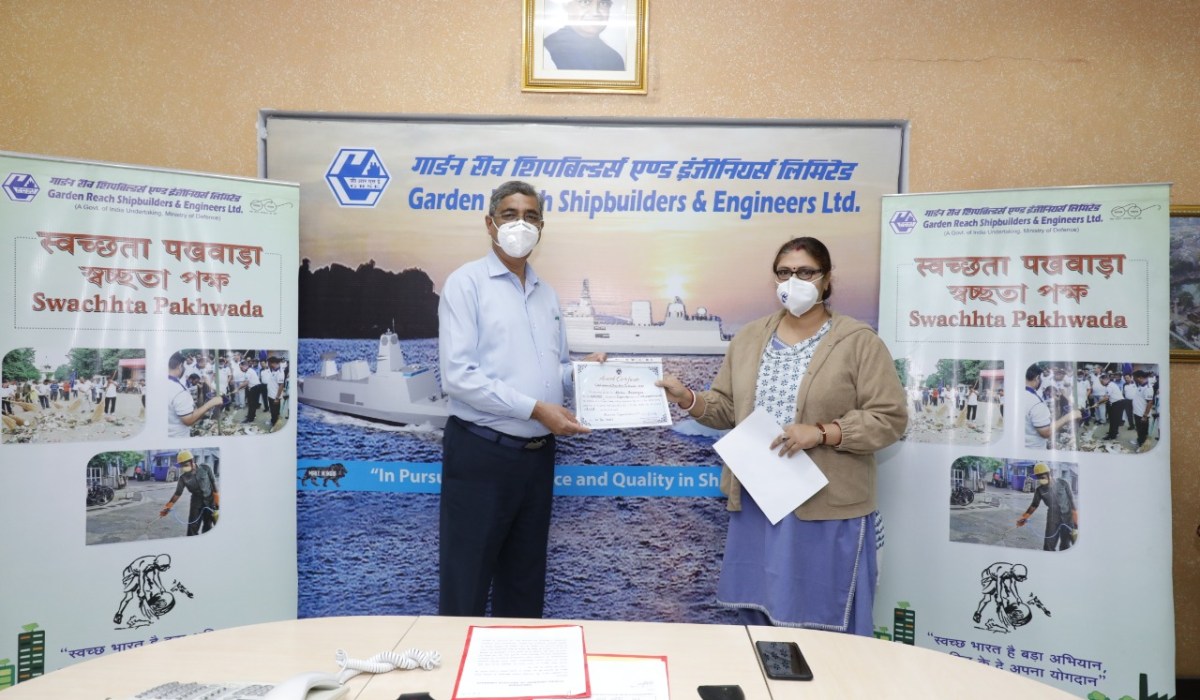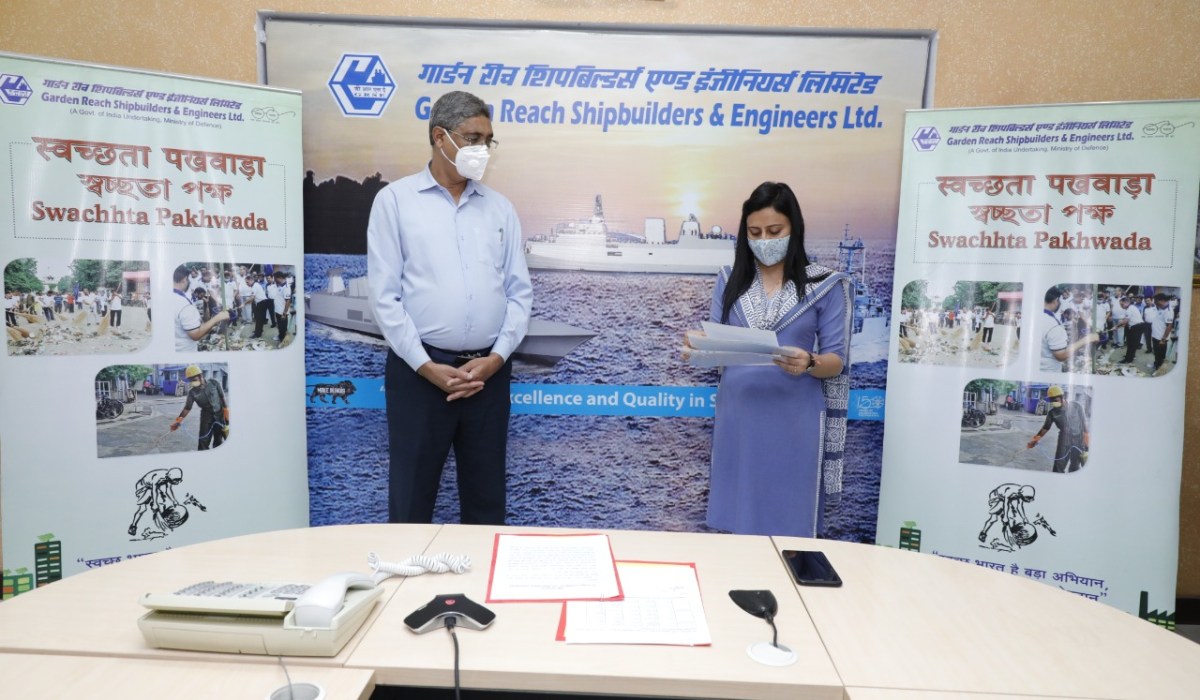 Cleanliness Awareness as part of "Swachhta Pakhwada" was observed at GRSE from 01-15 Dec 20.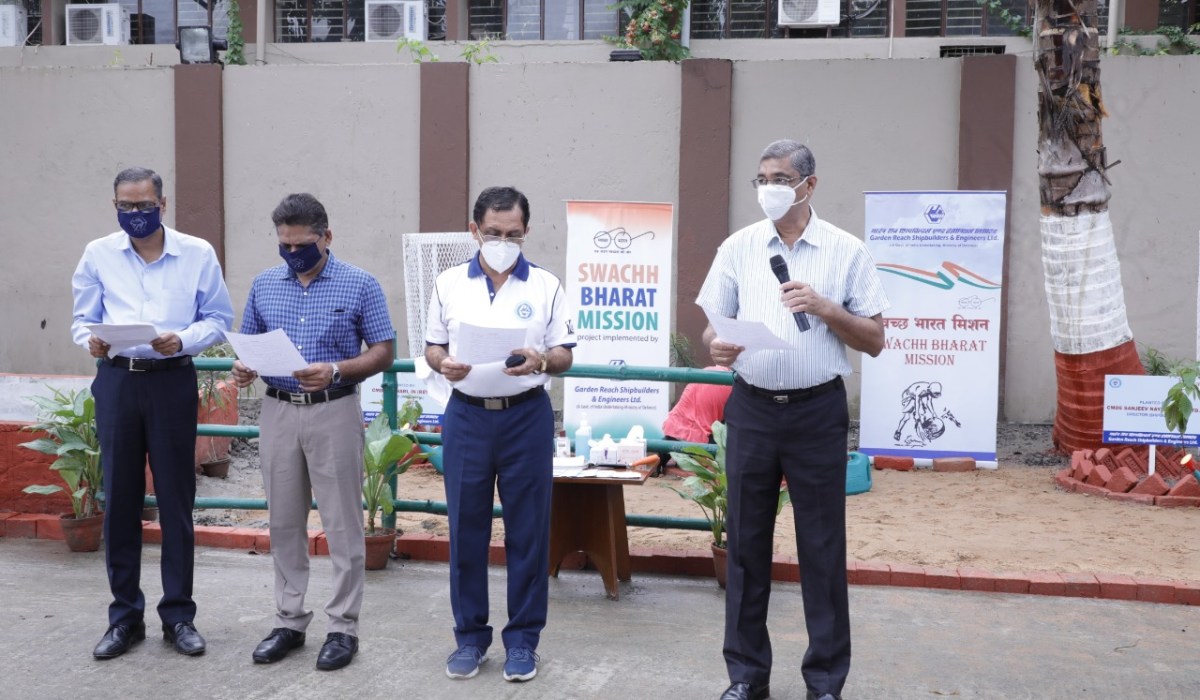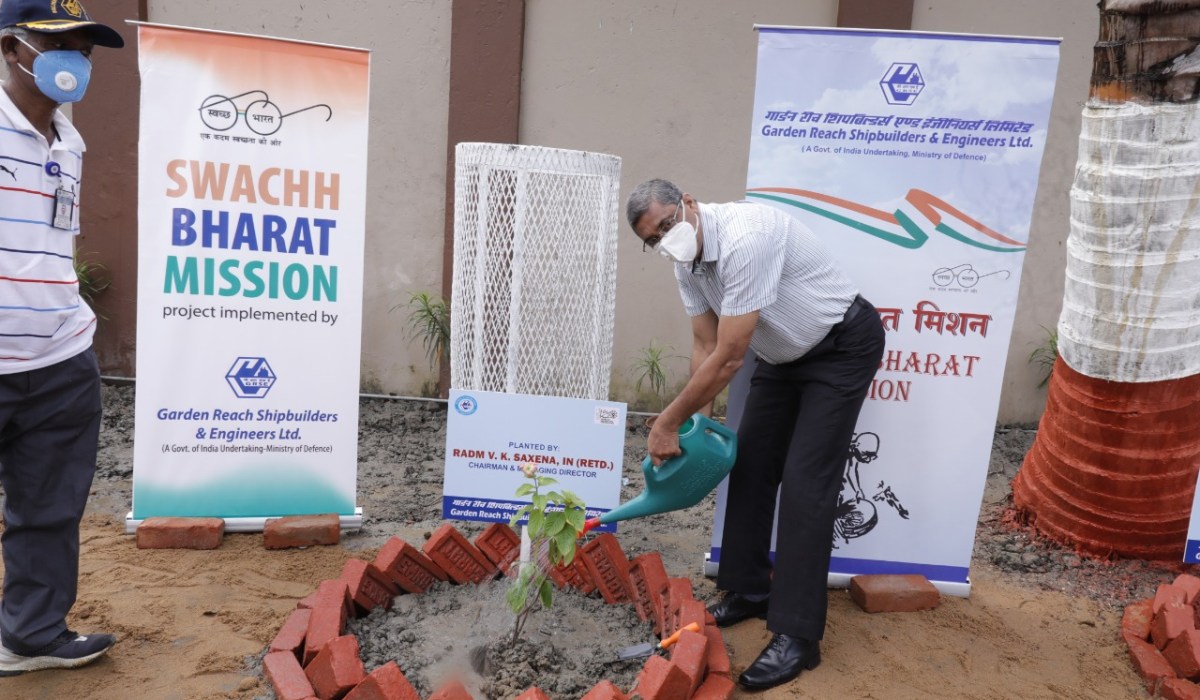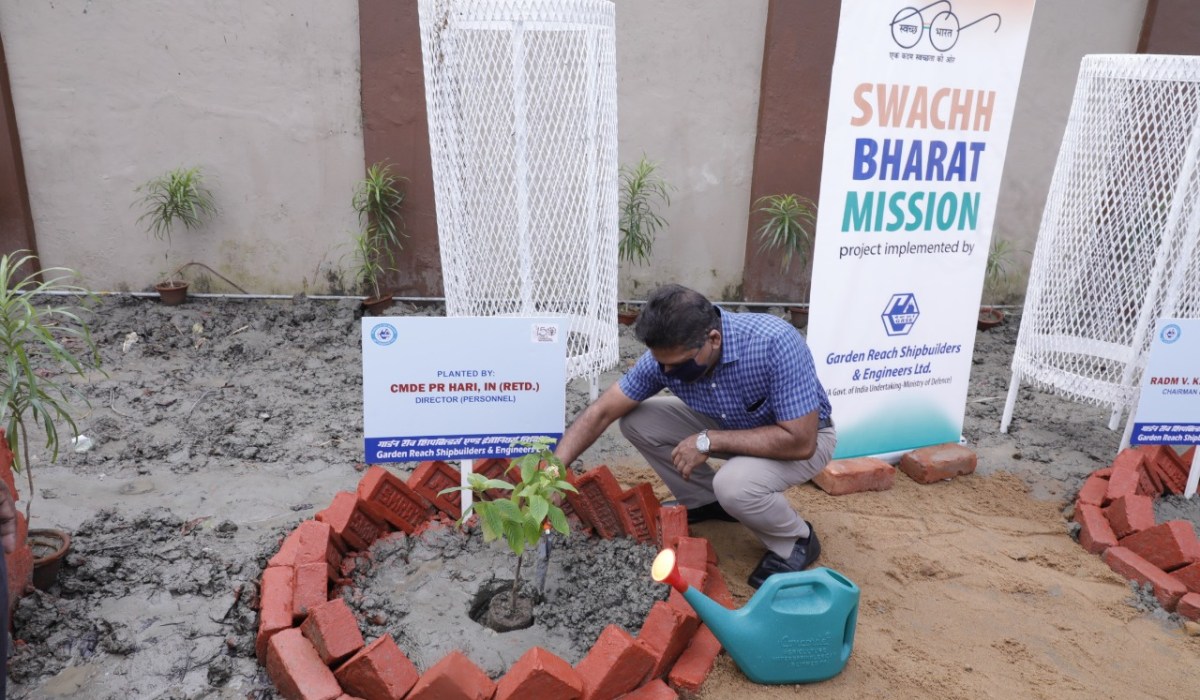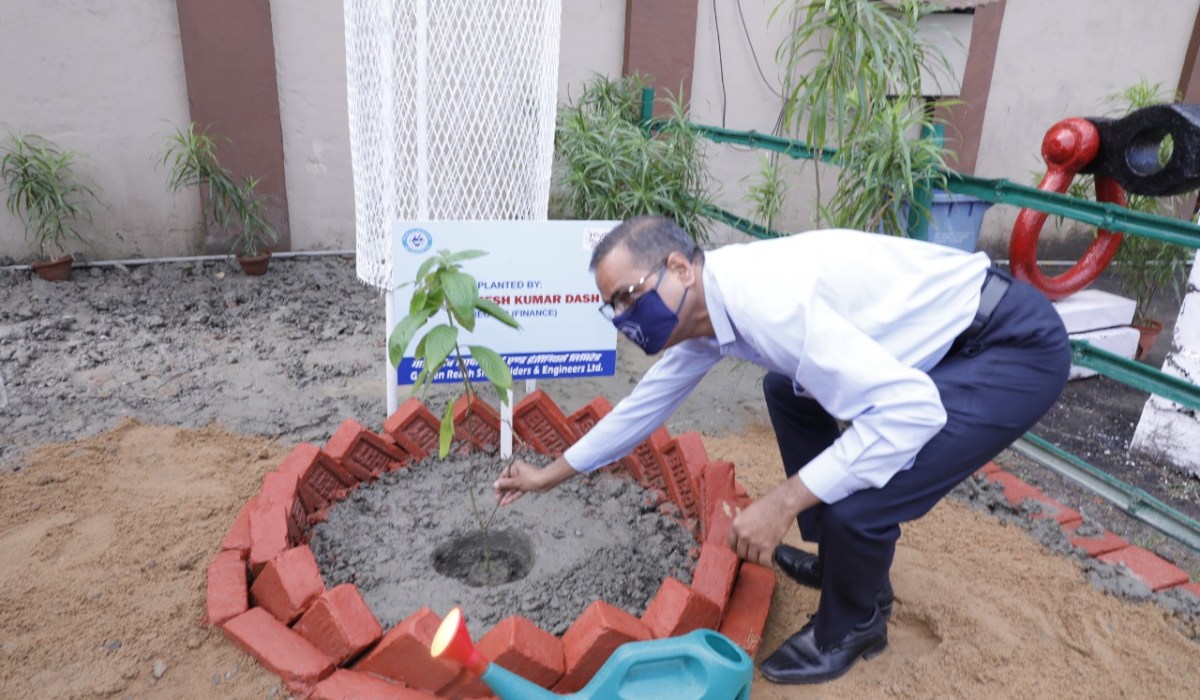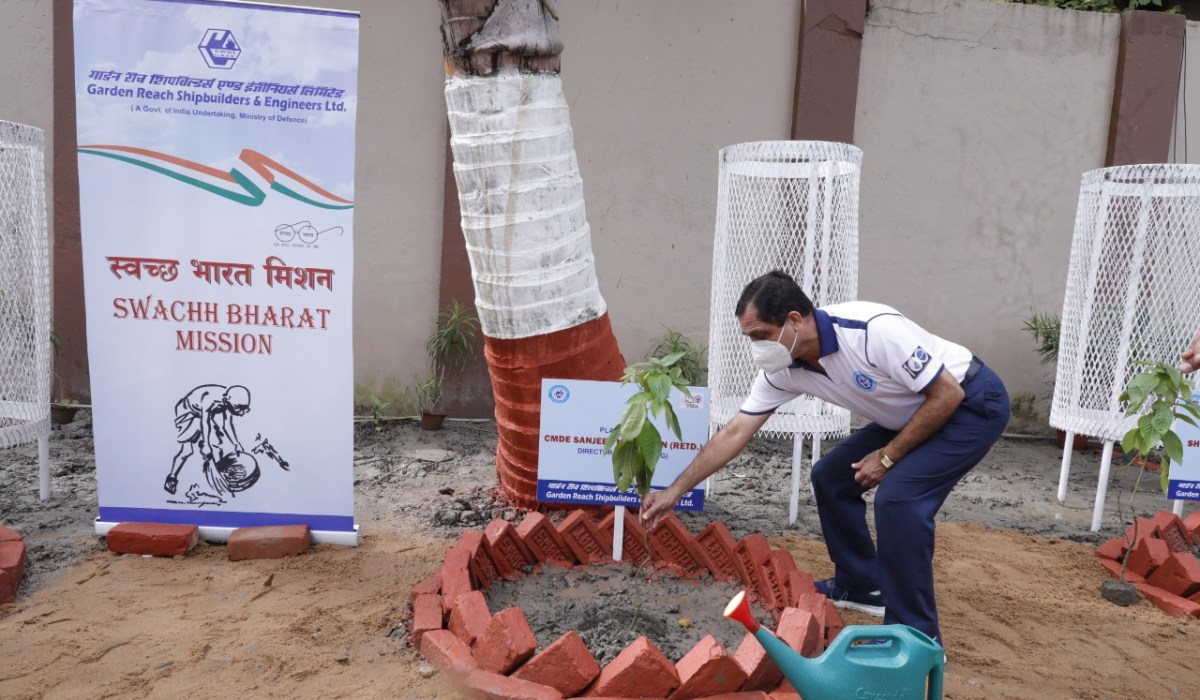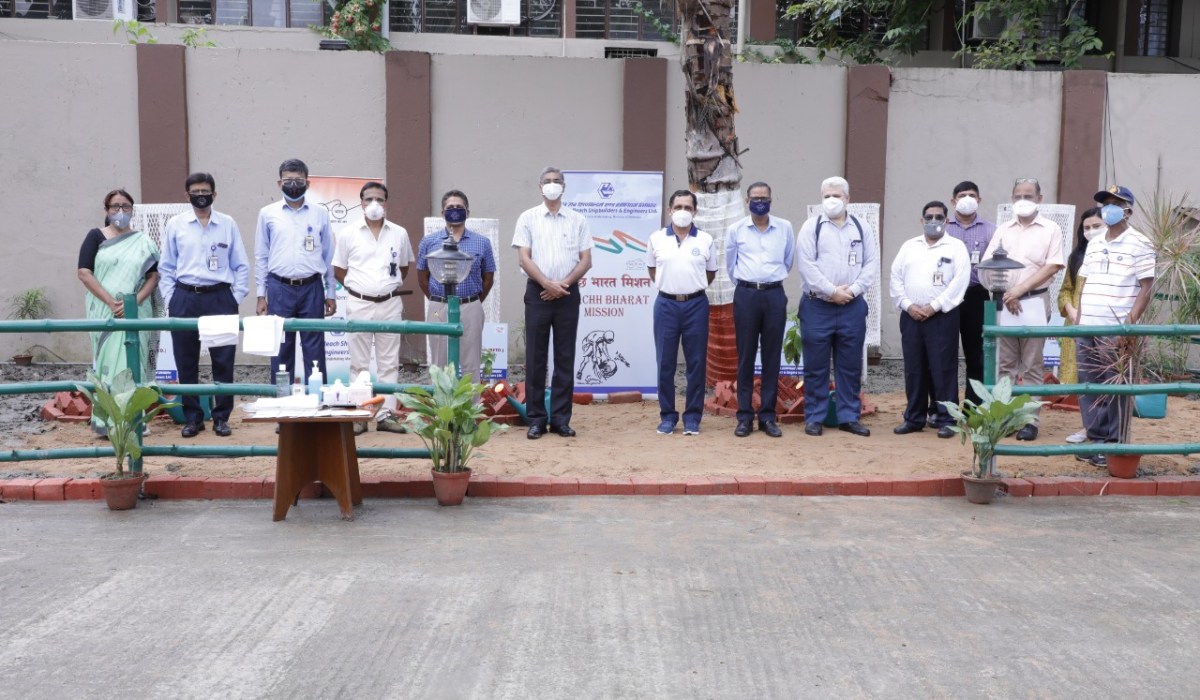 Go Green Initiative on Gandhi Jayanti! Tree Plantation GRSE RBD Unit to commemorate 151st Birth Anniversary of Mahatma Gandhi on 02 Oct 20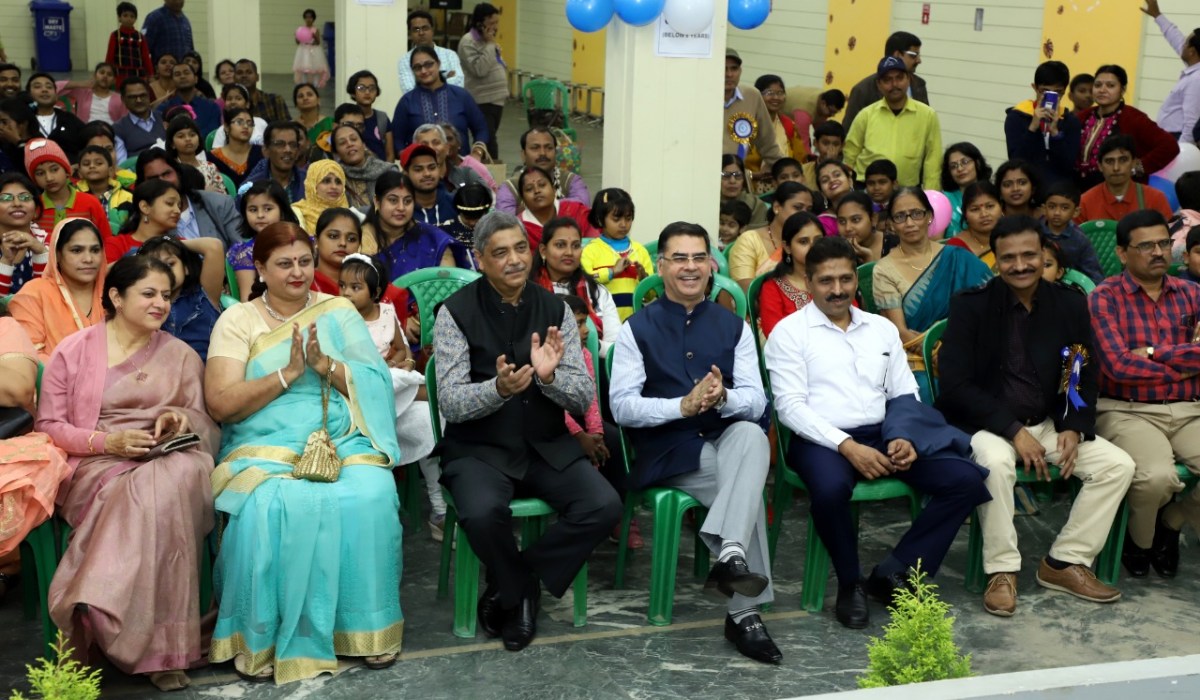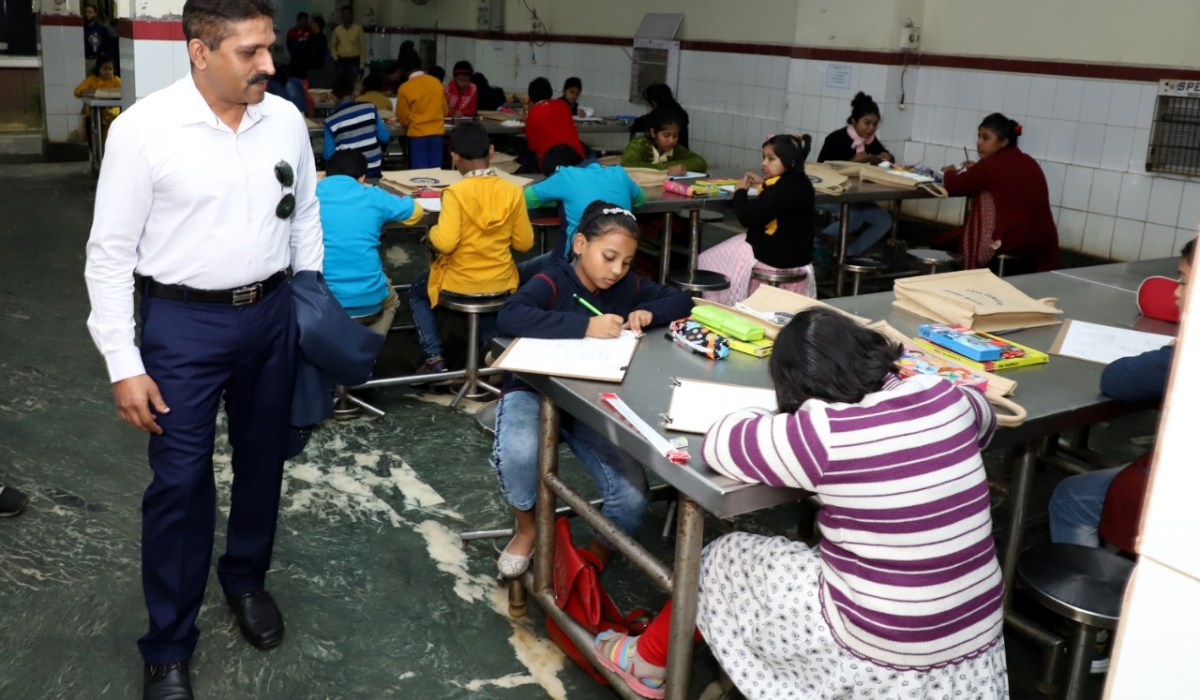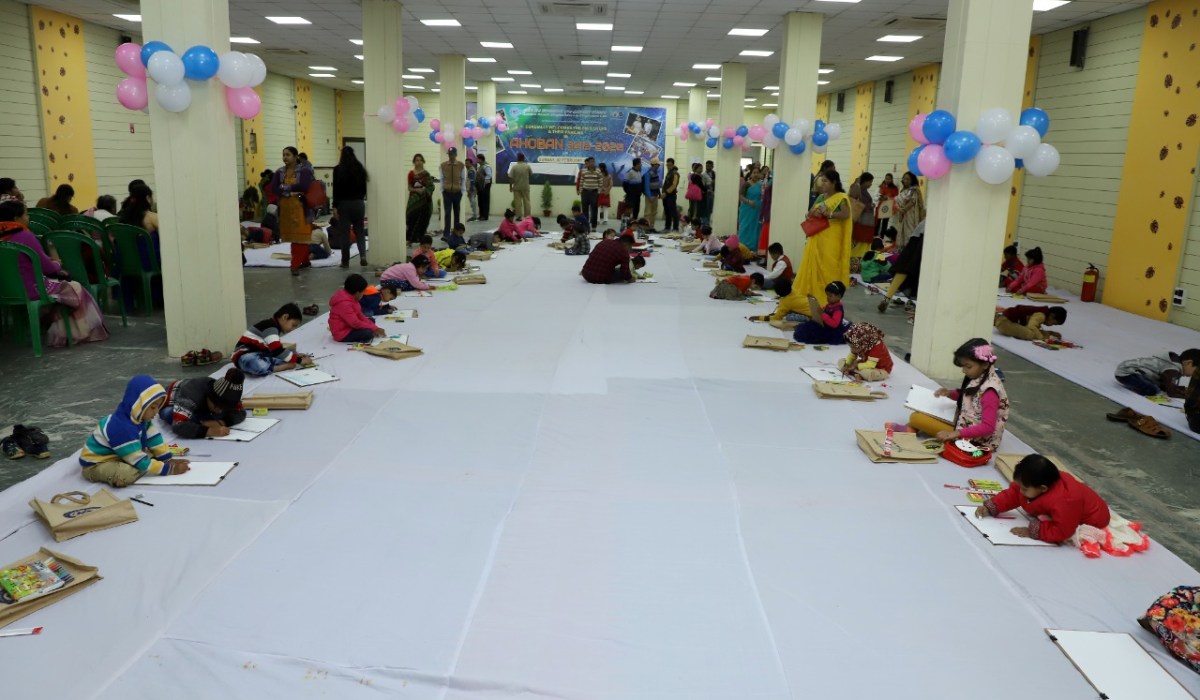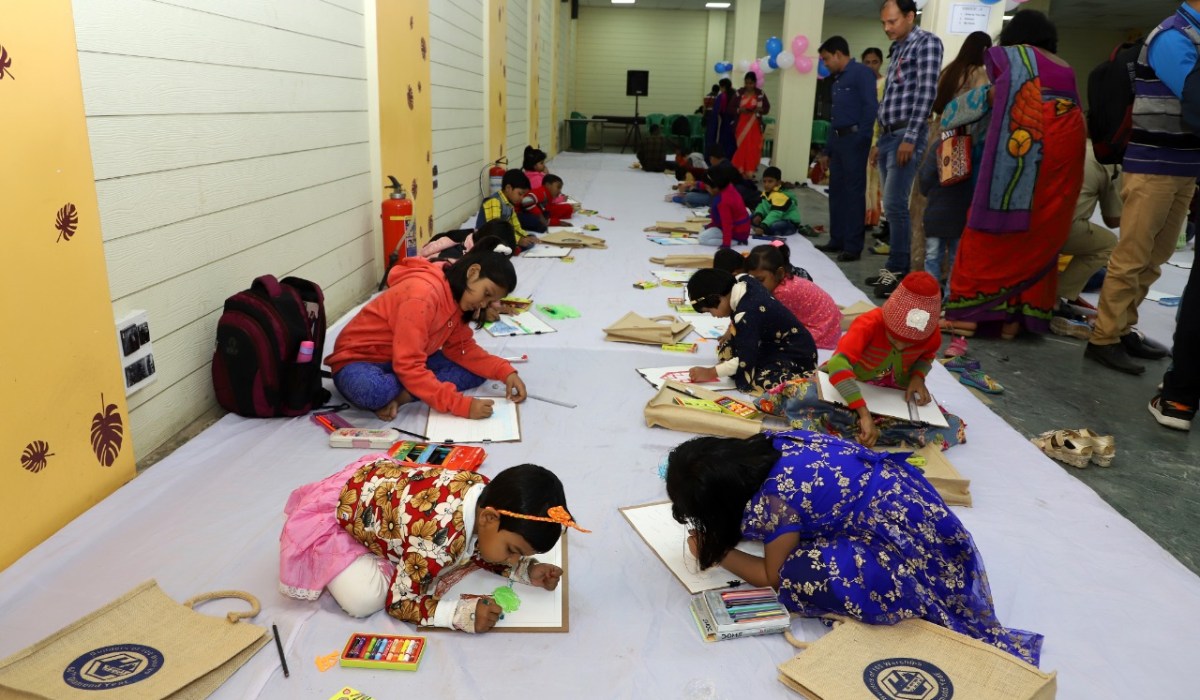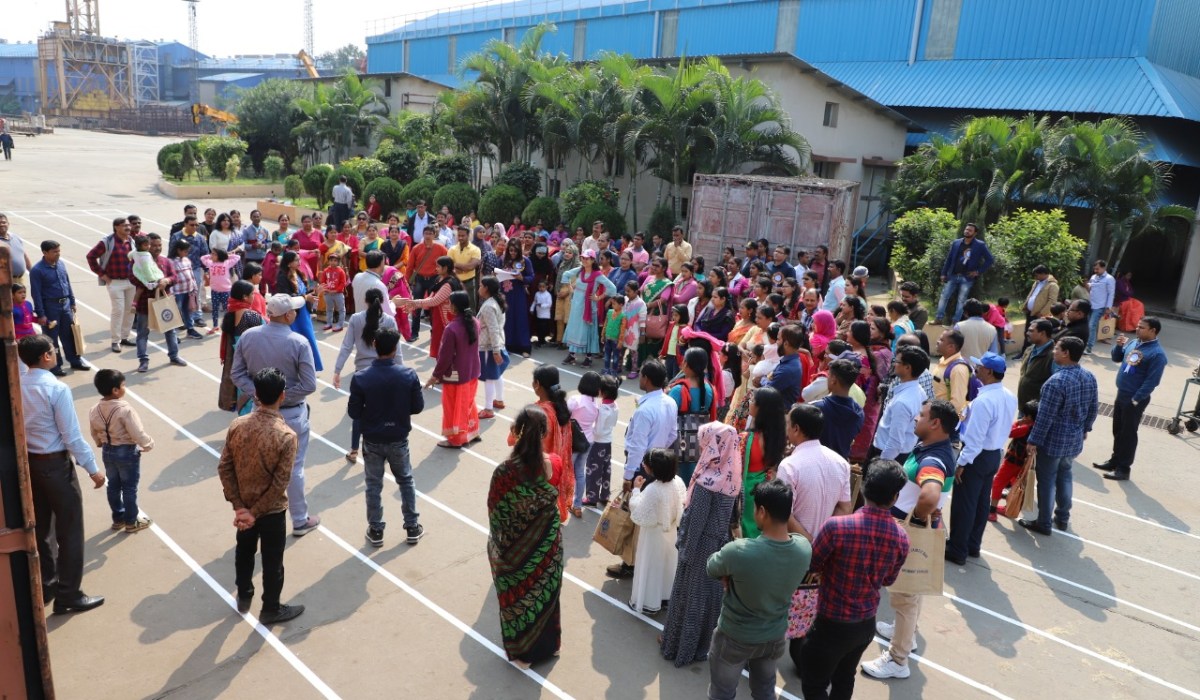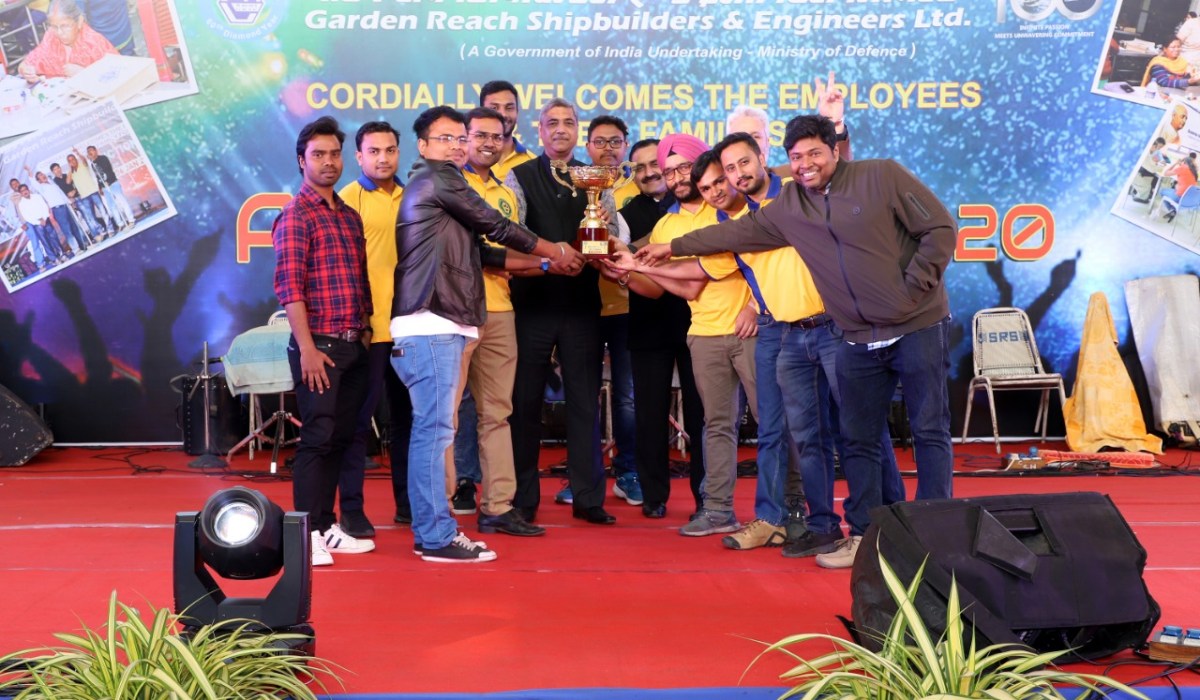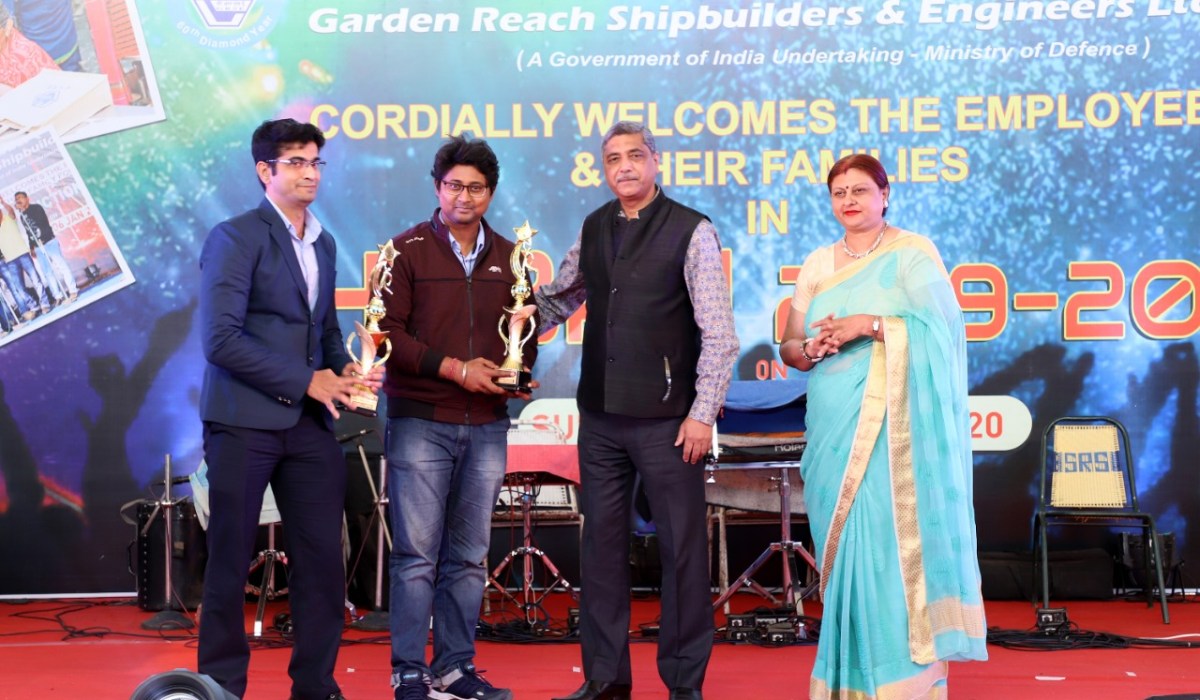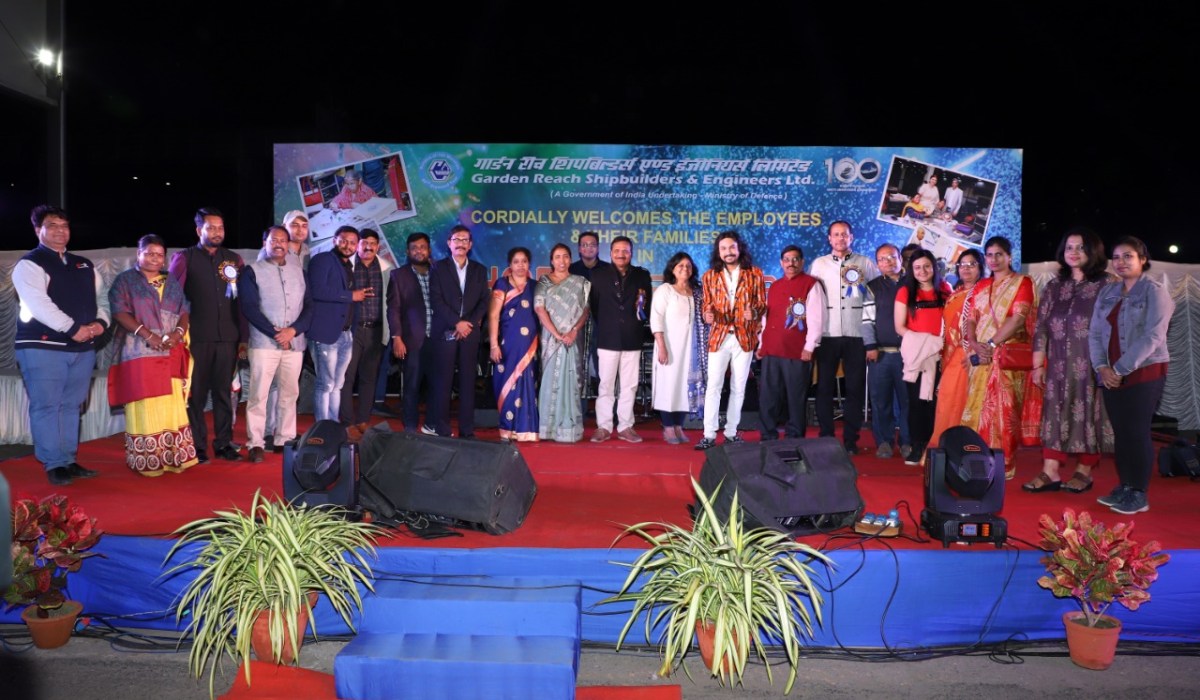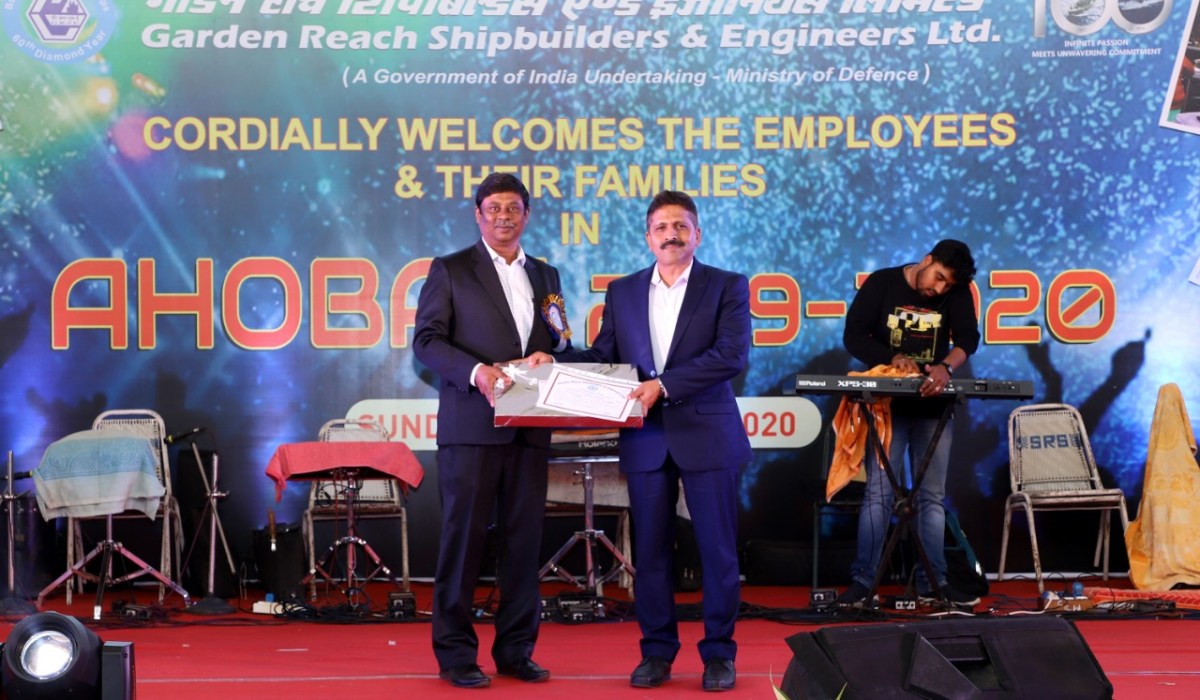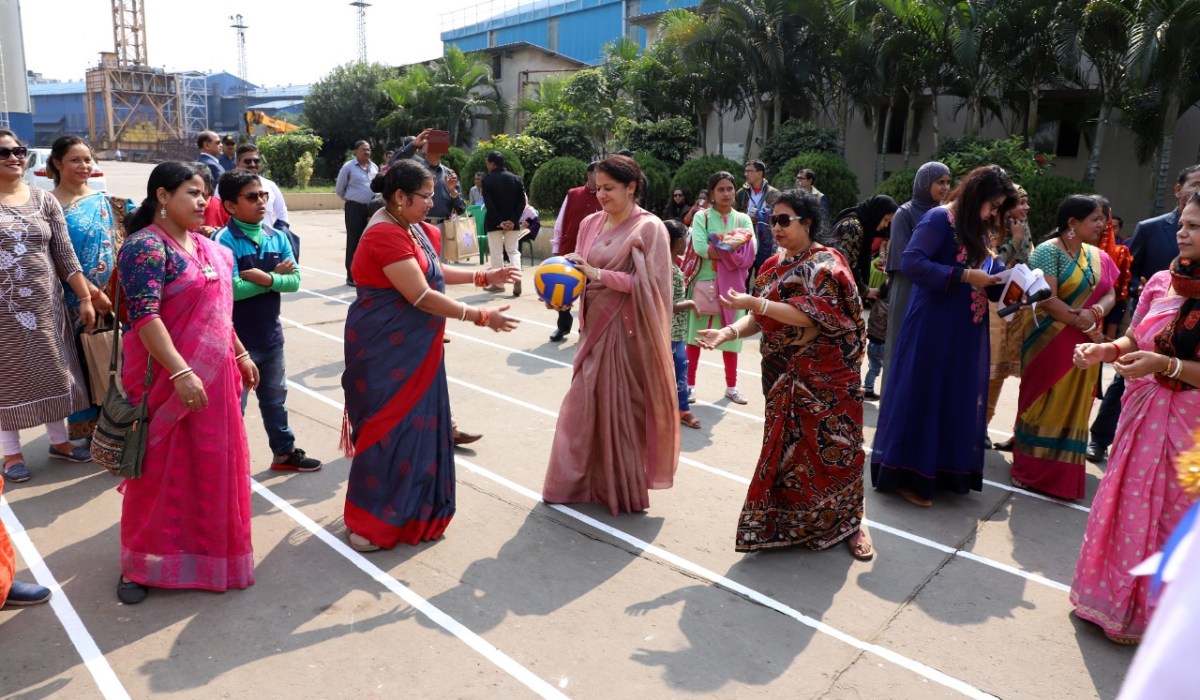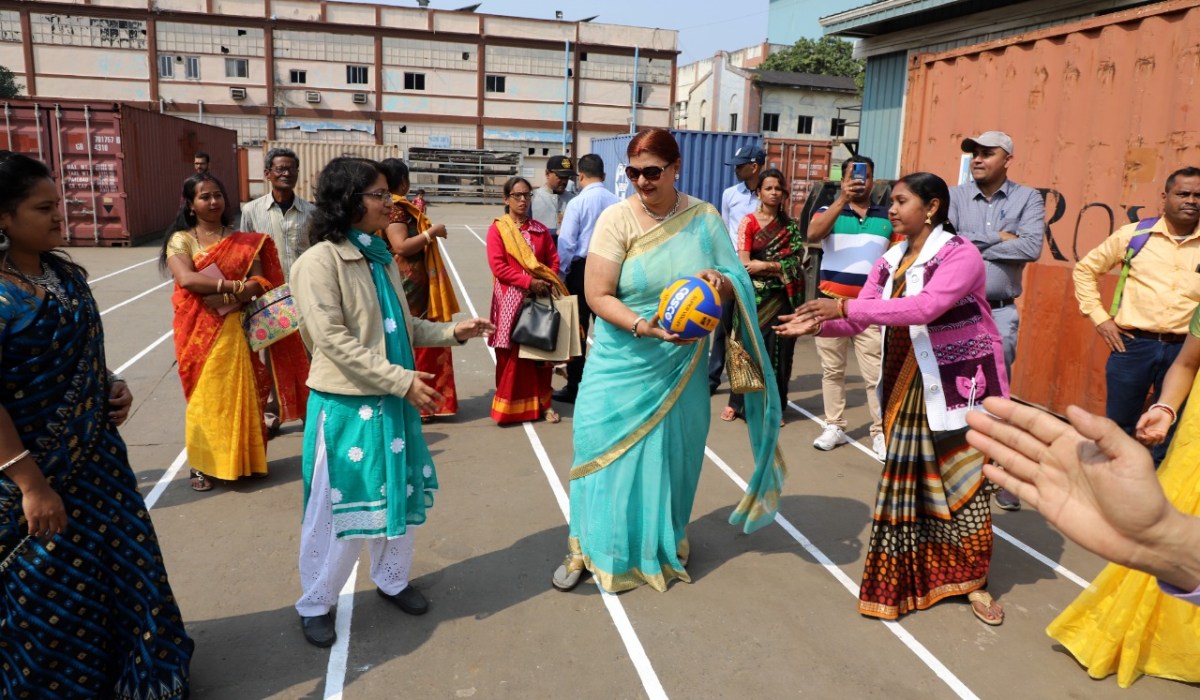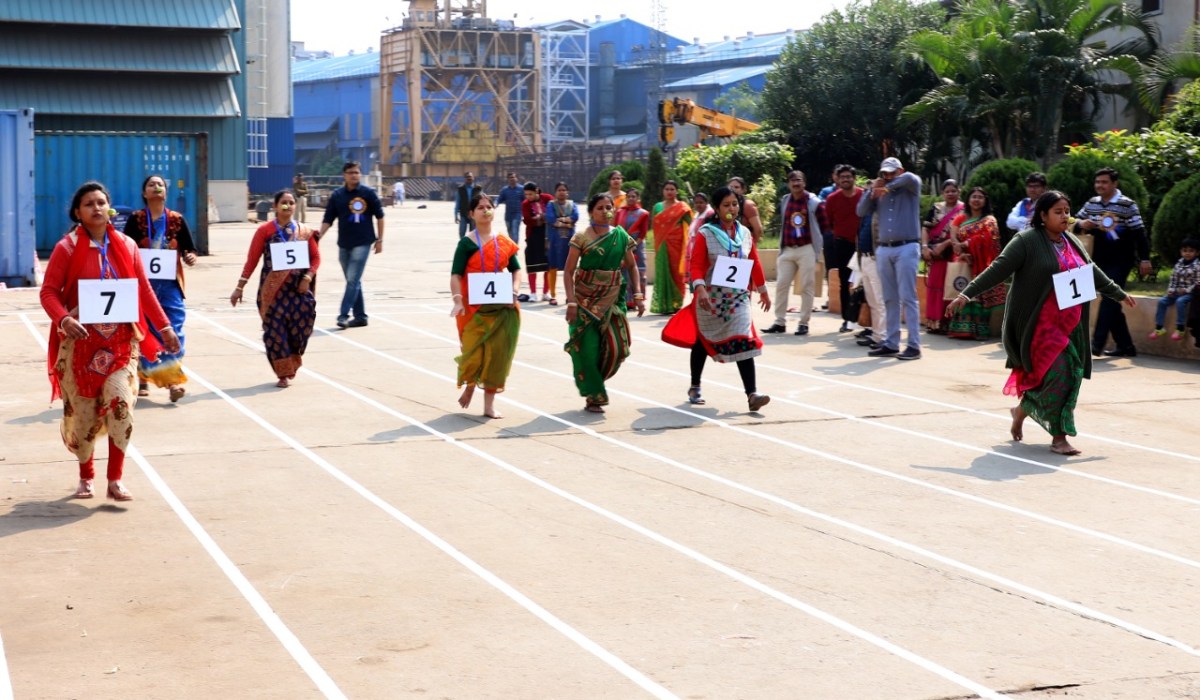 GRSE celebrated Family Day "AHOBAN" on 02 Feb 20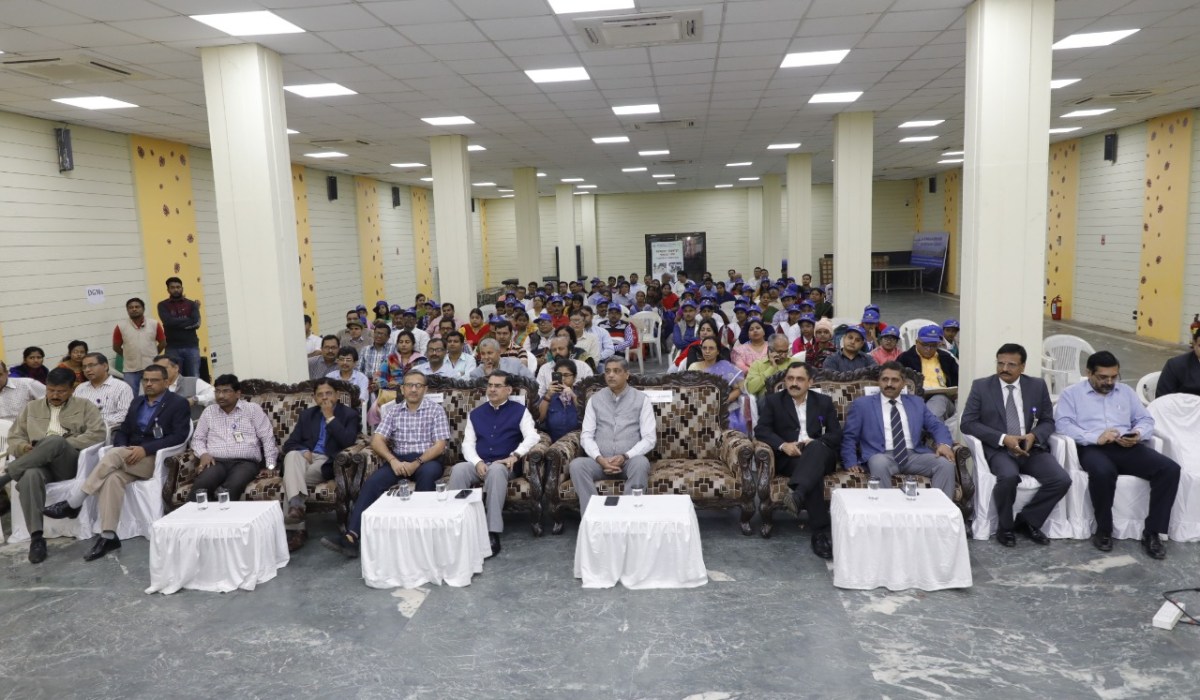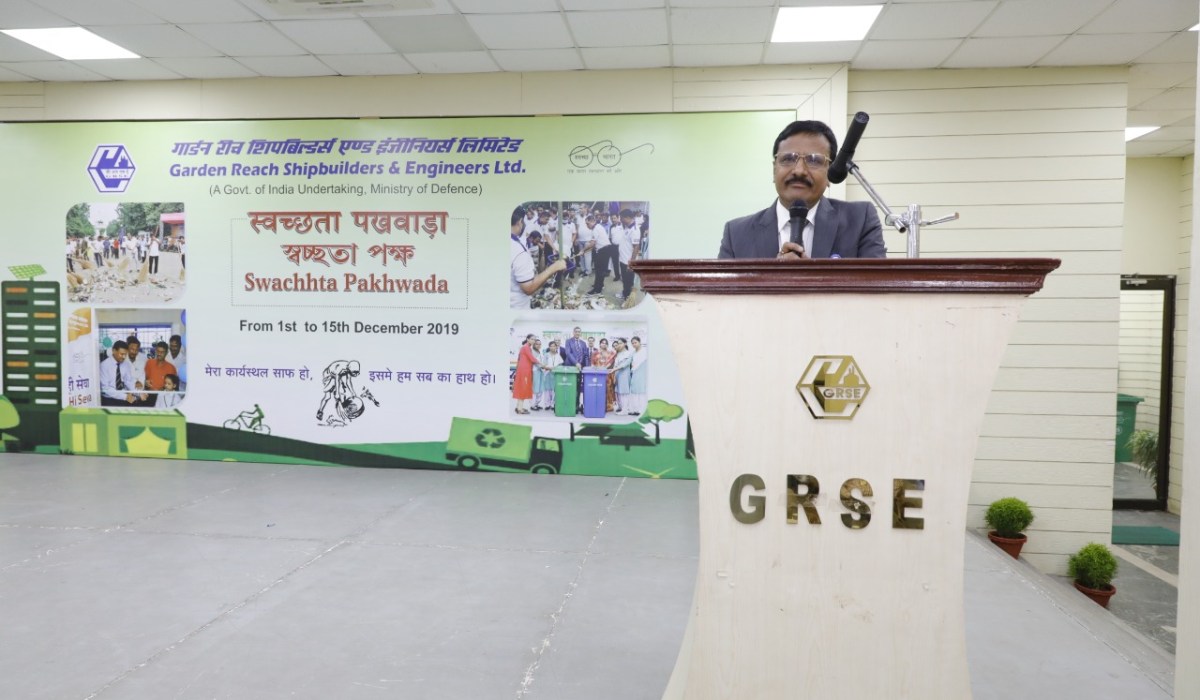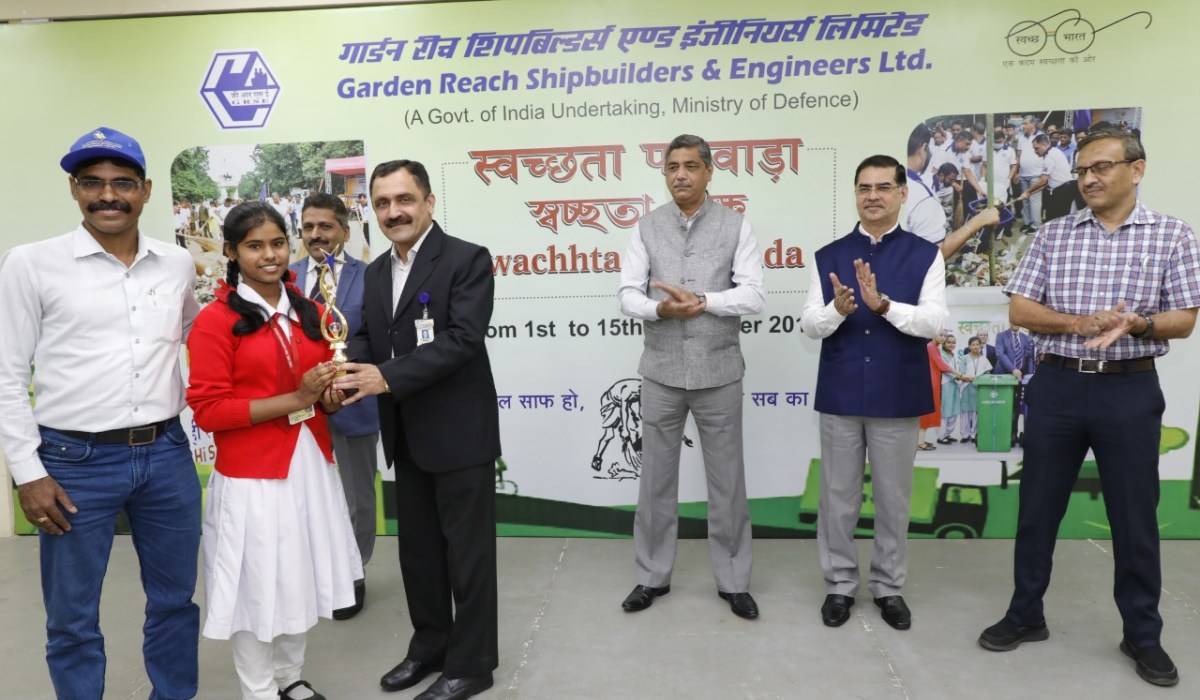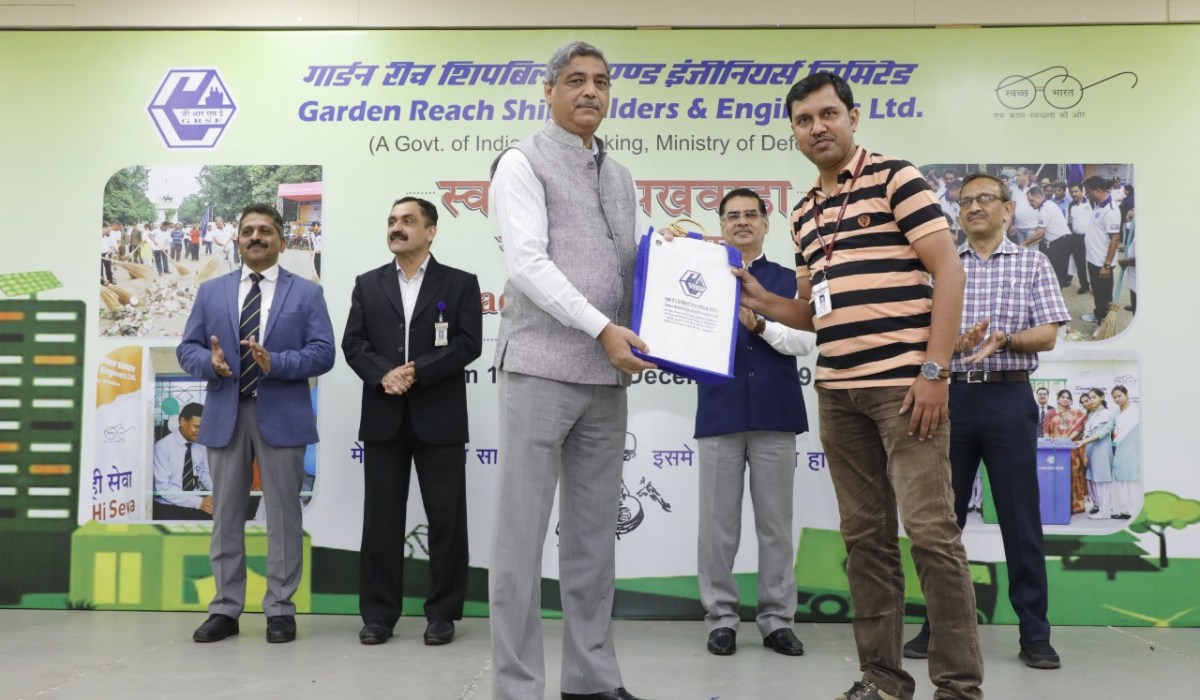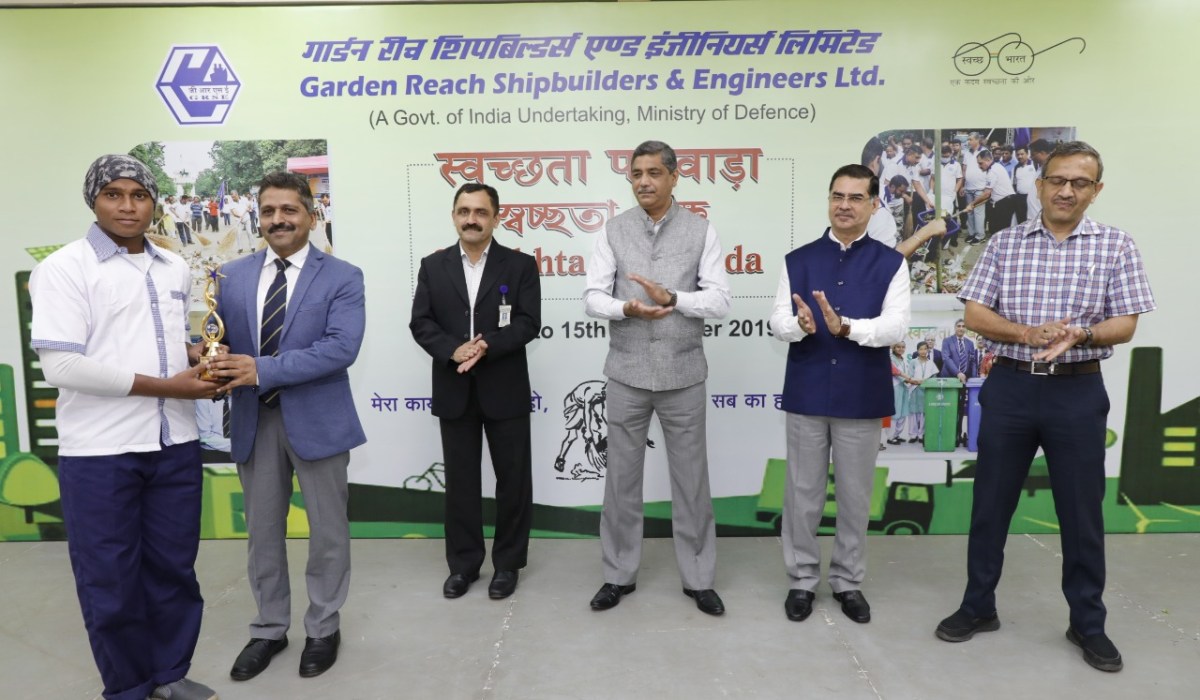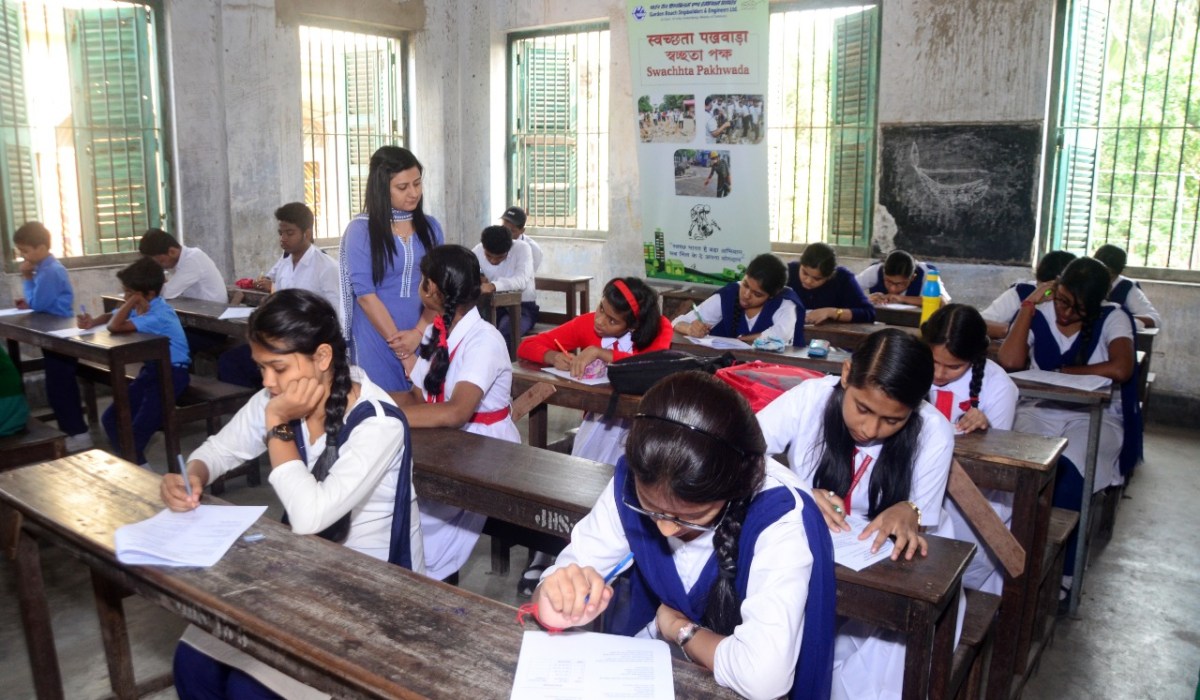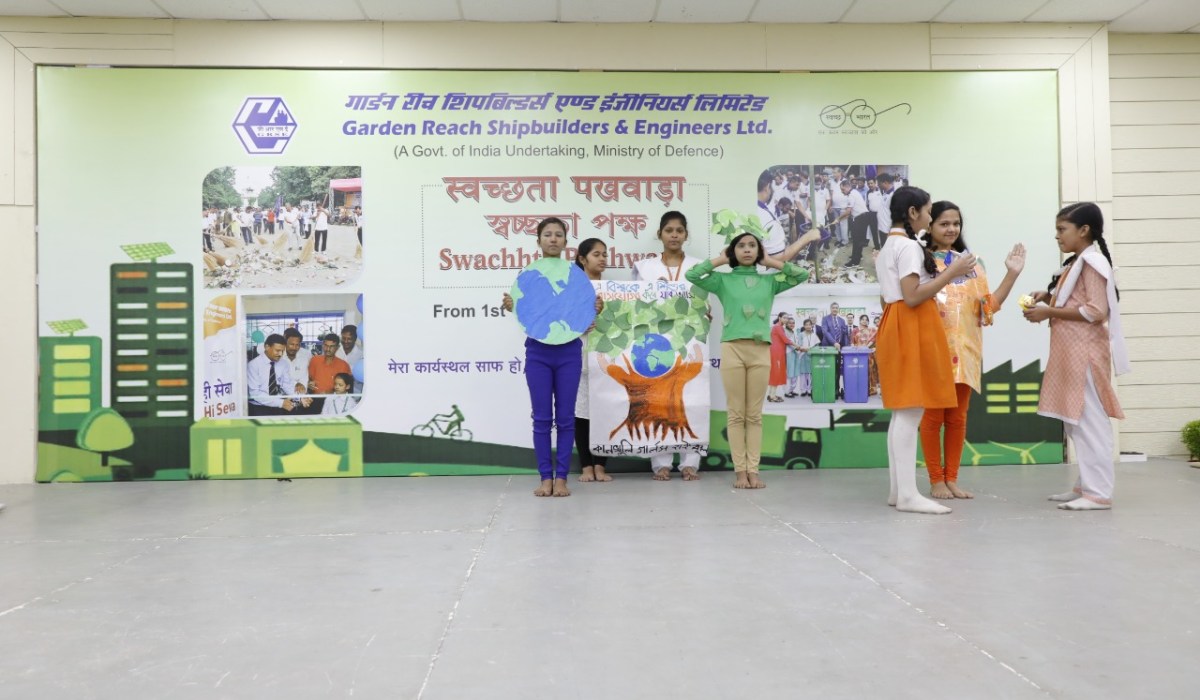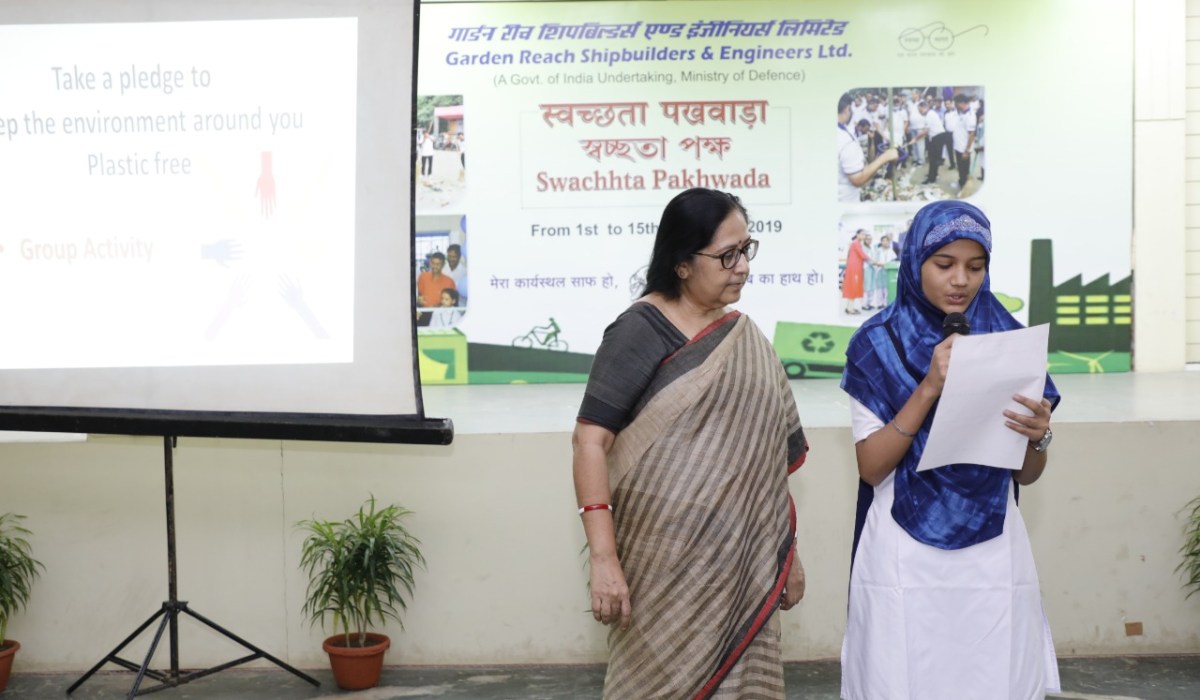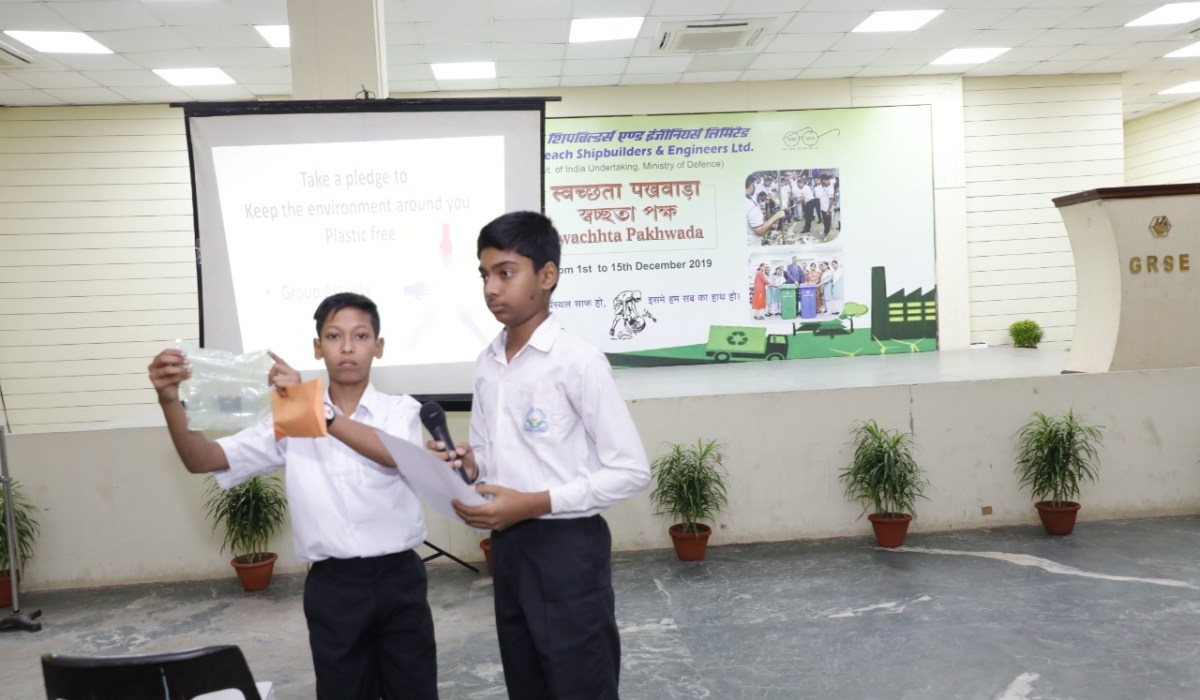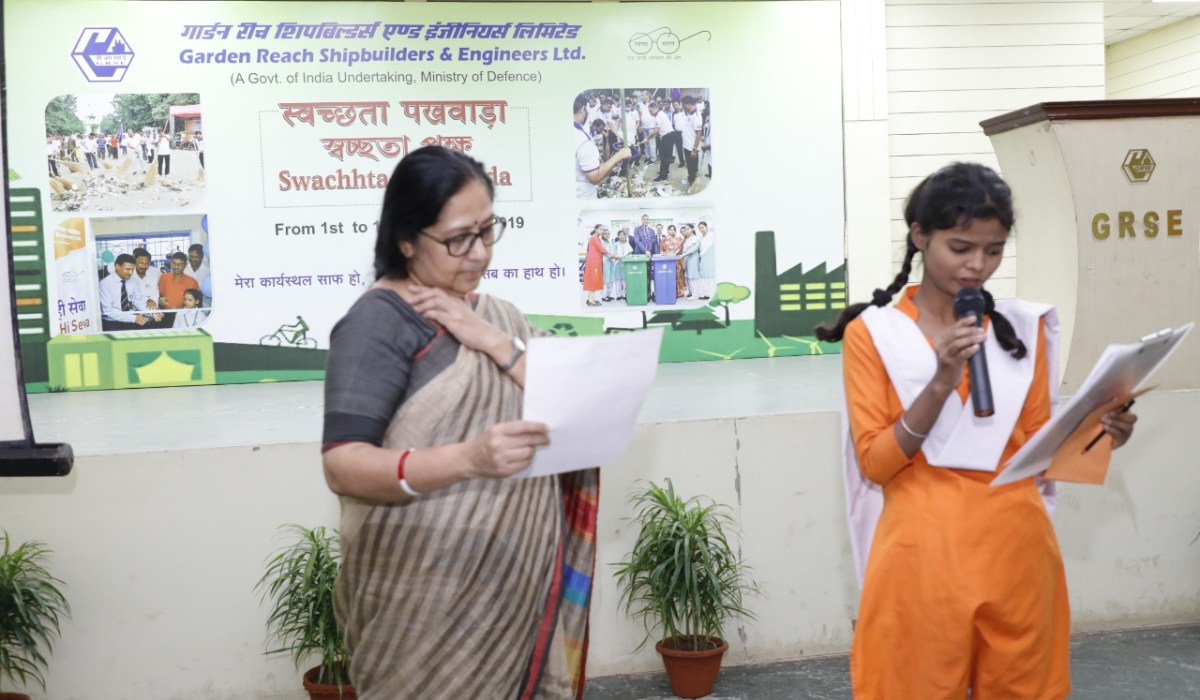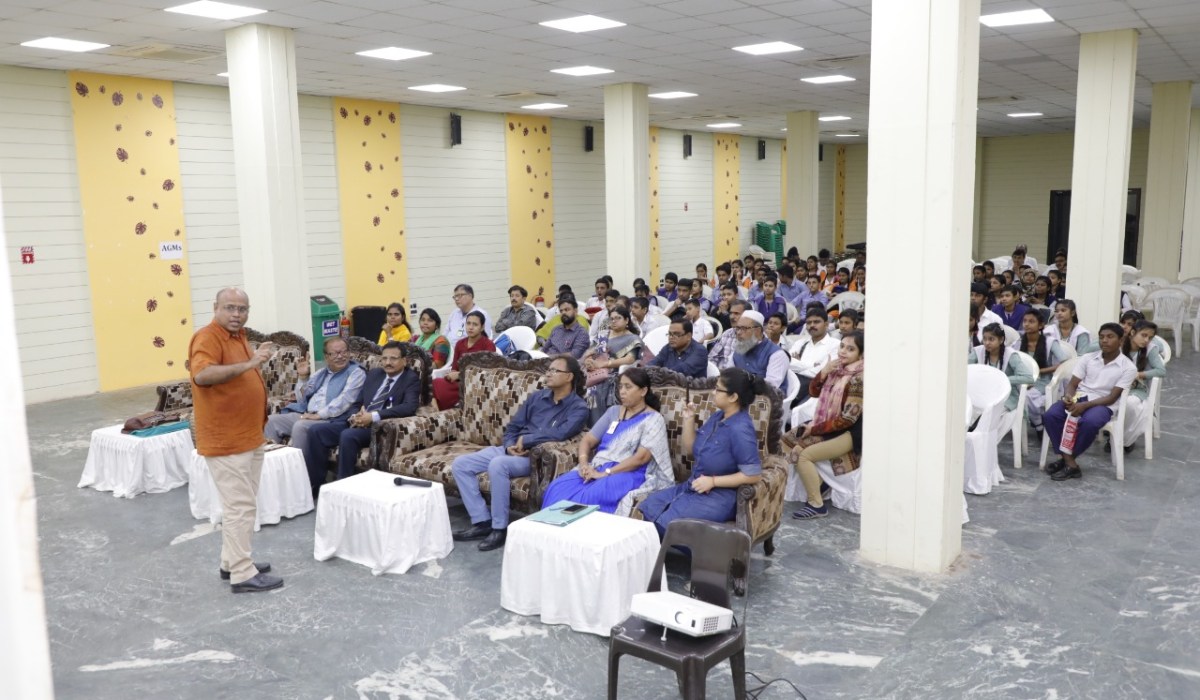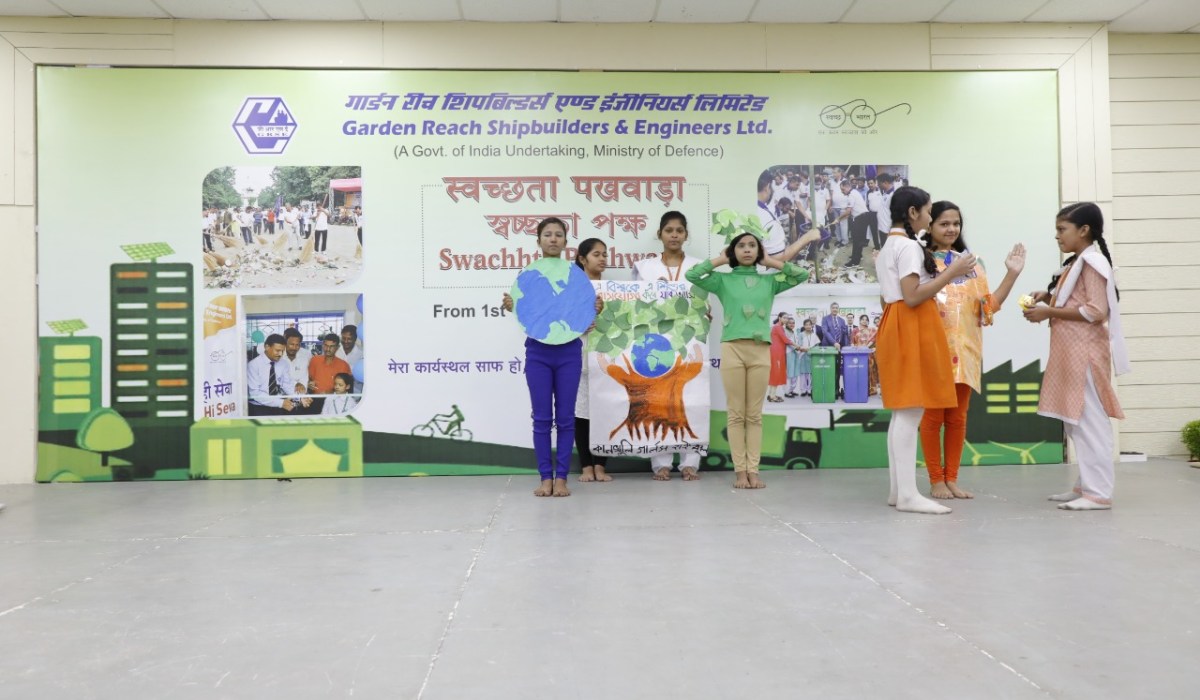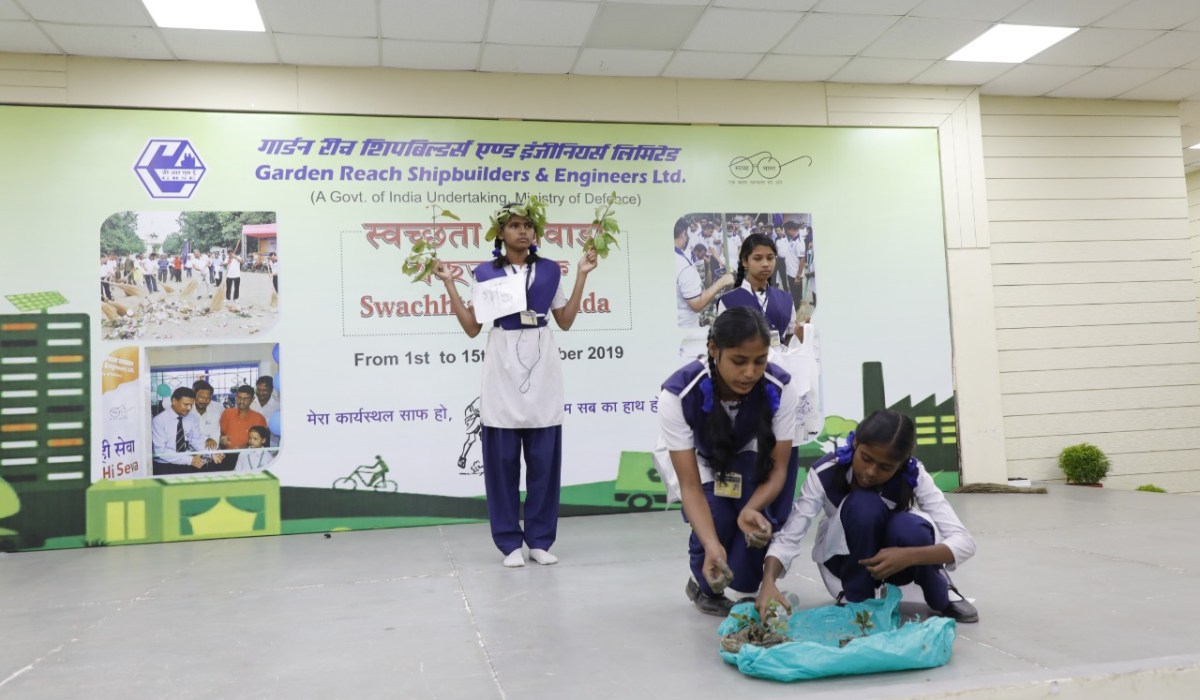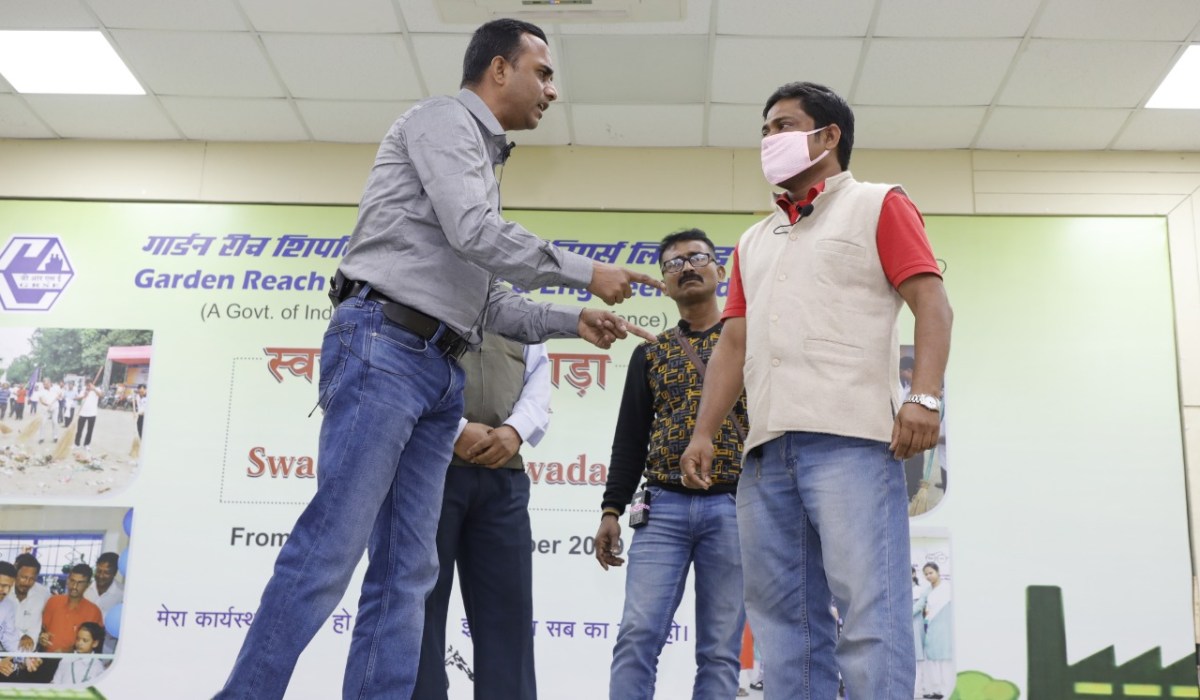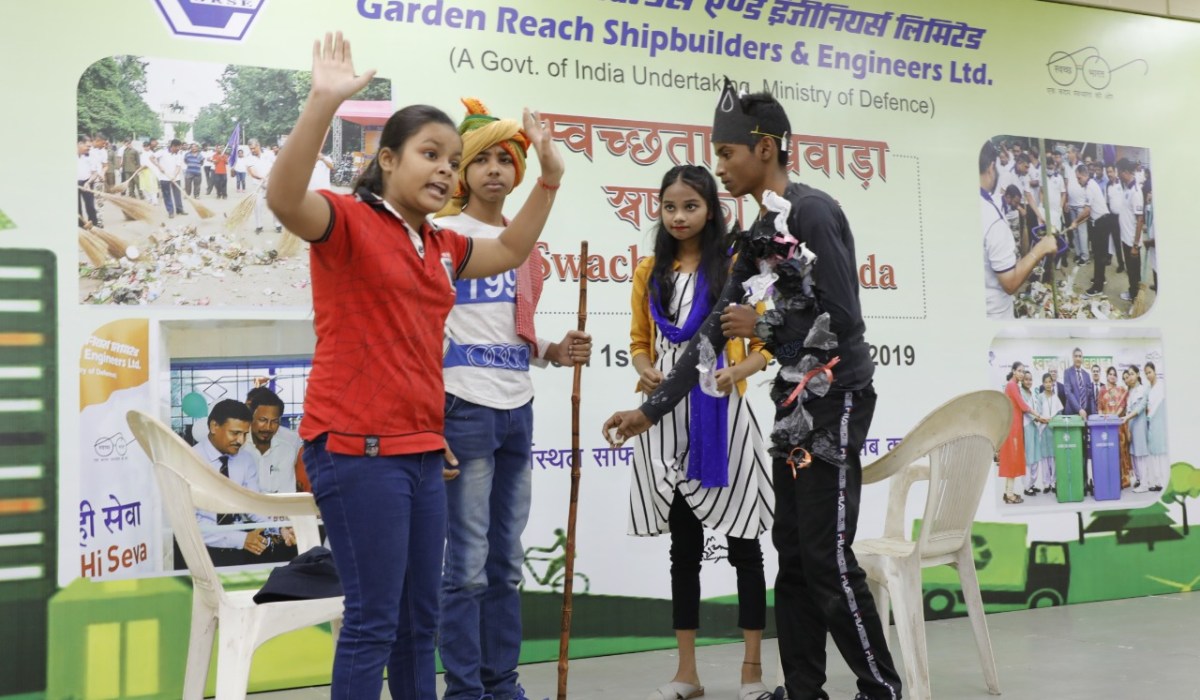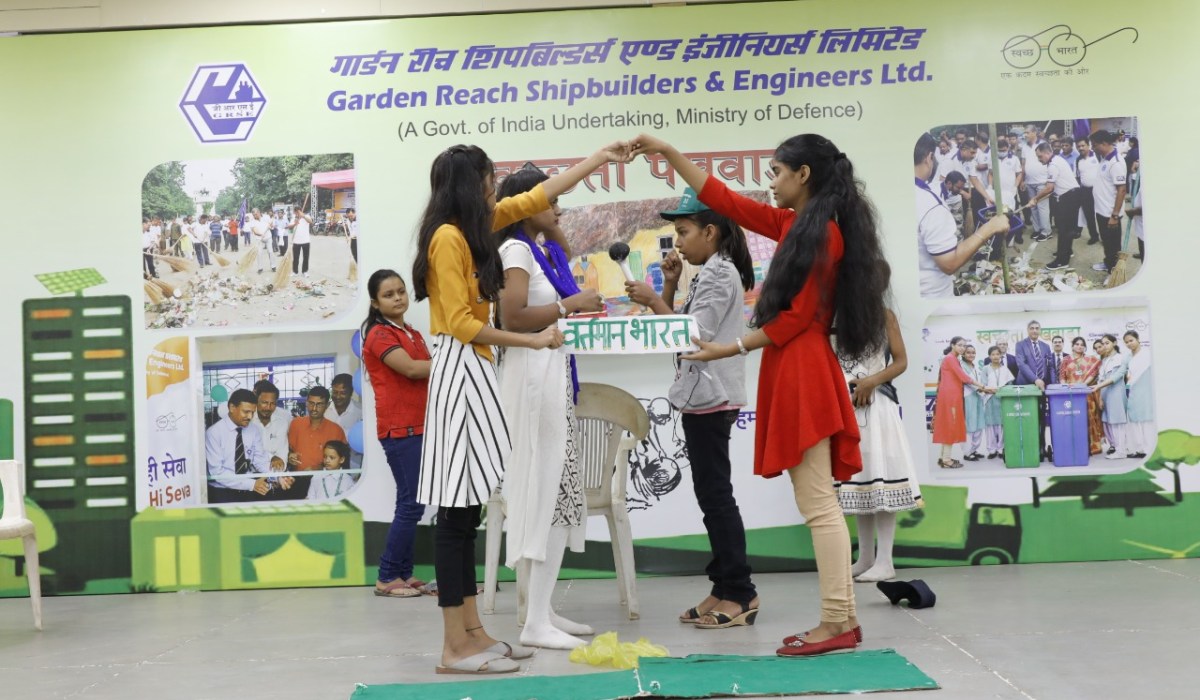 GRSE conducts Cleanliness Drive in connection with "Swachhta Pakhwada" on 01 to 15 Dec 19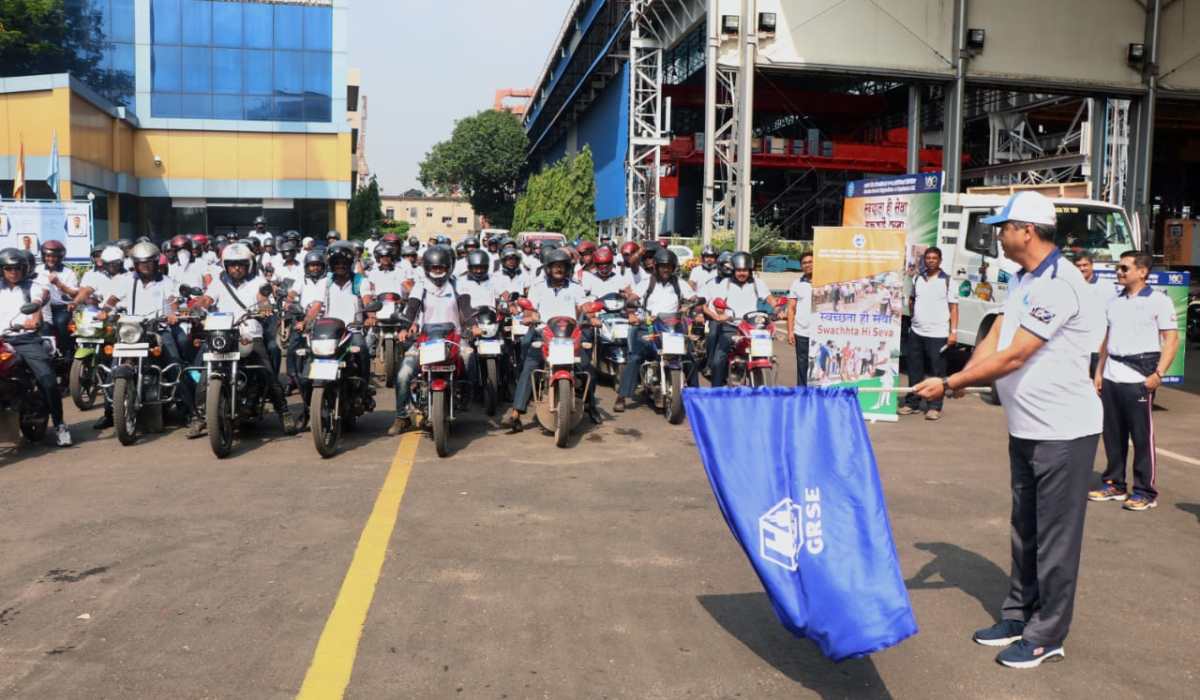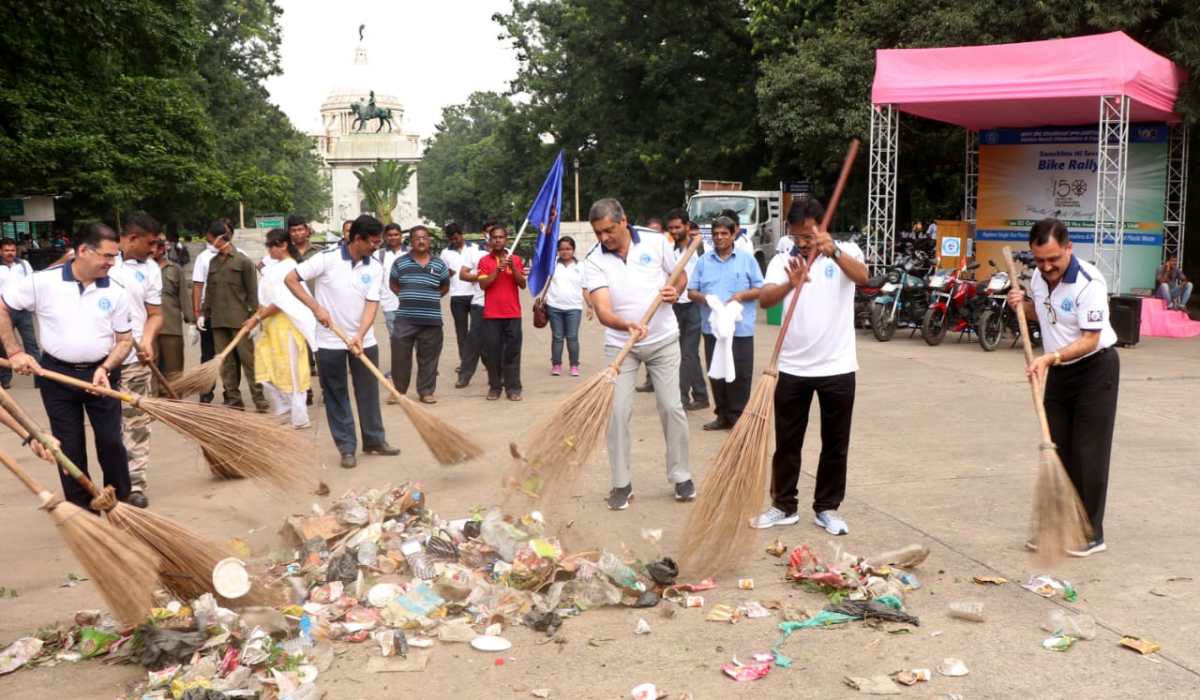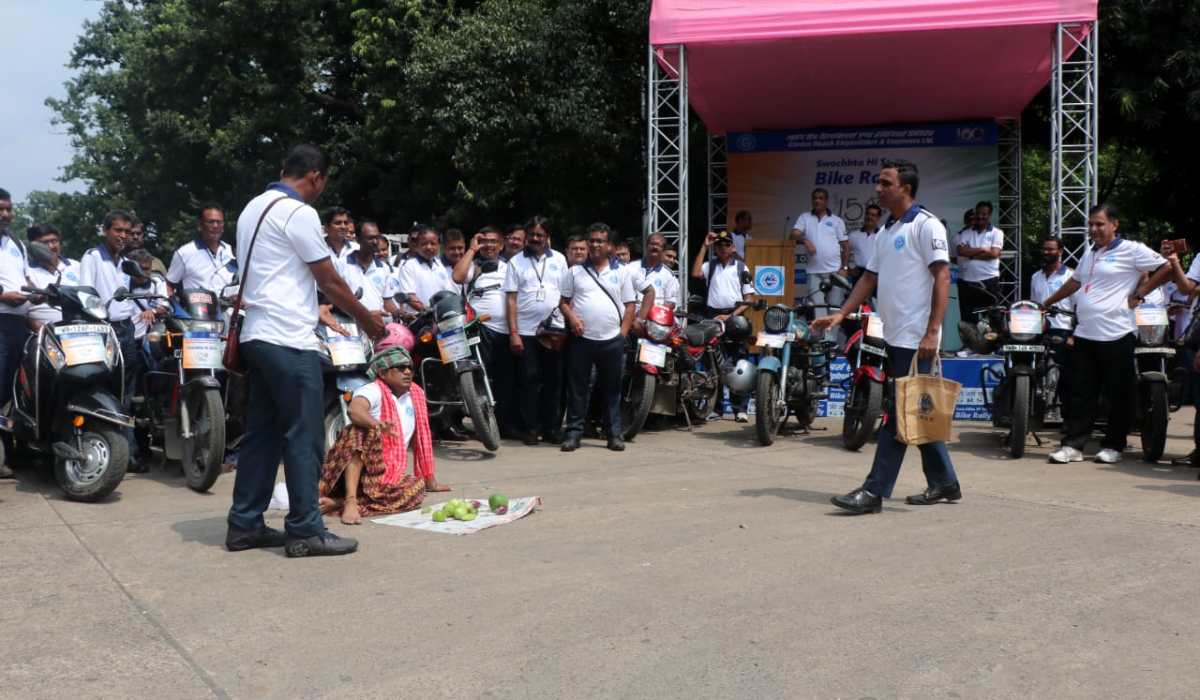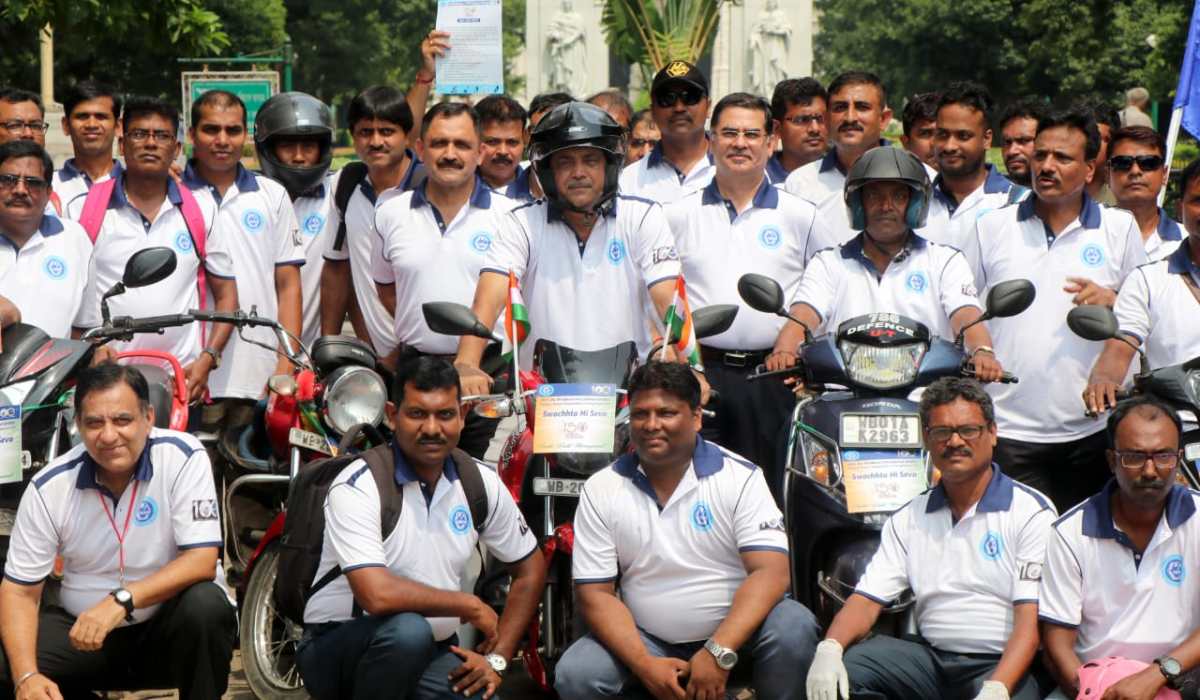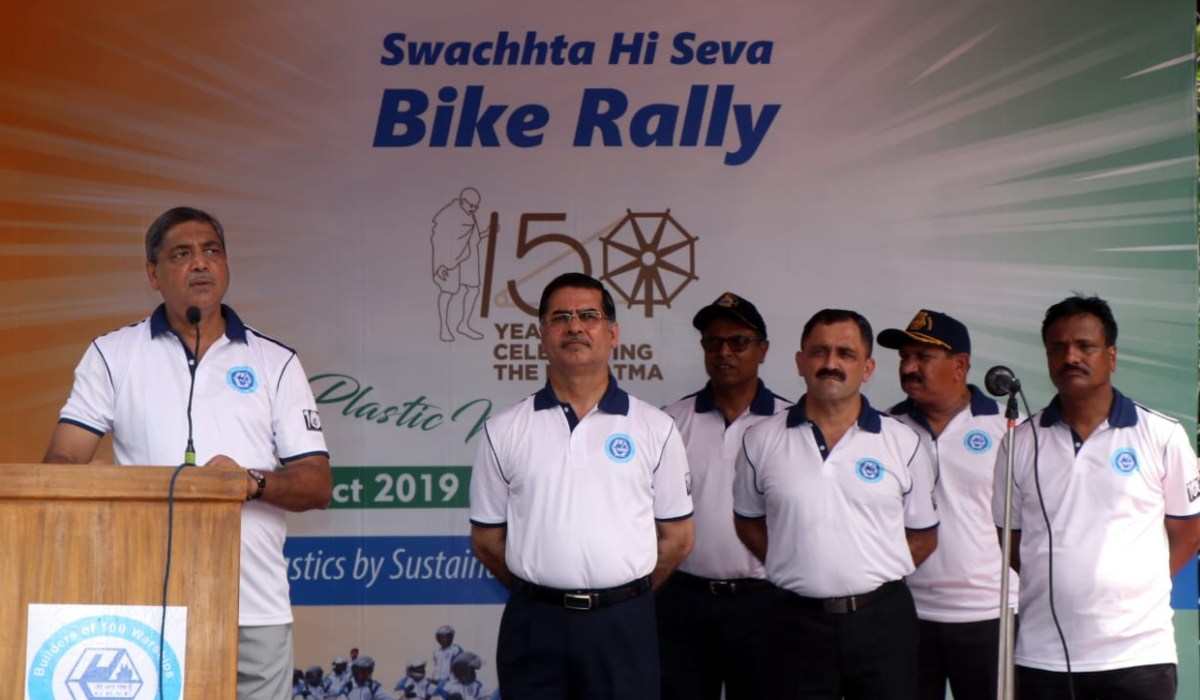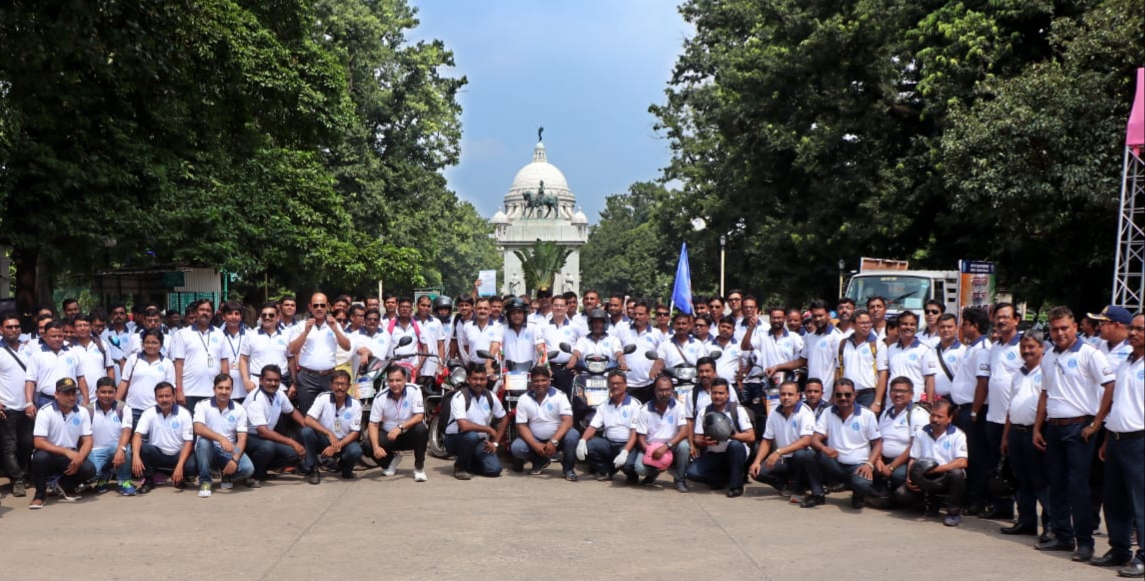 Swachhta Sarthi Bike Rally & Swachhta Hi Seva campaign at GRSE on 02 Oct 19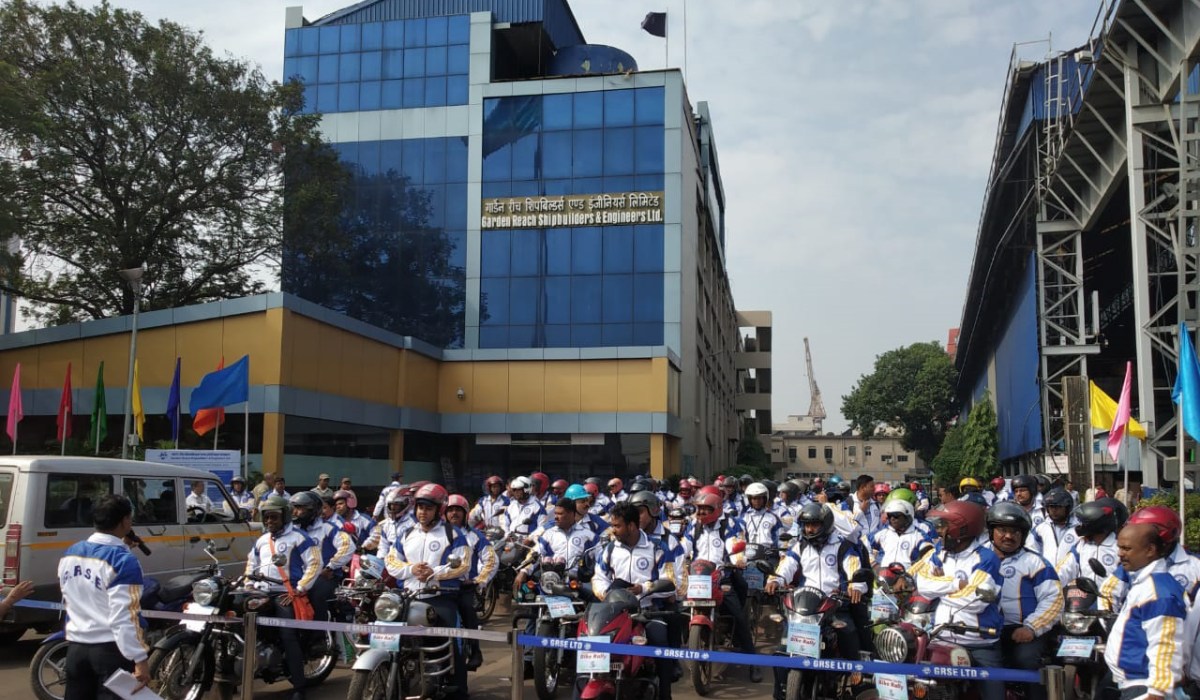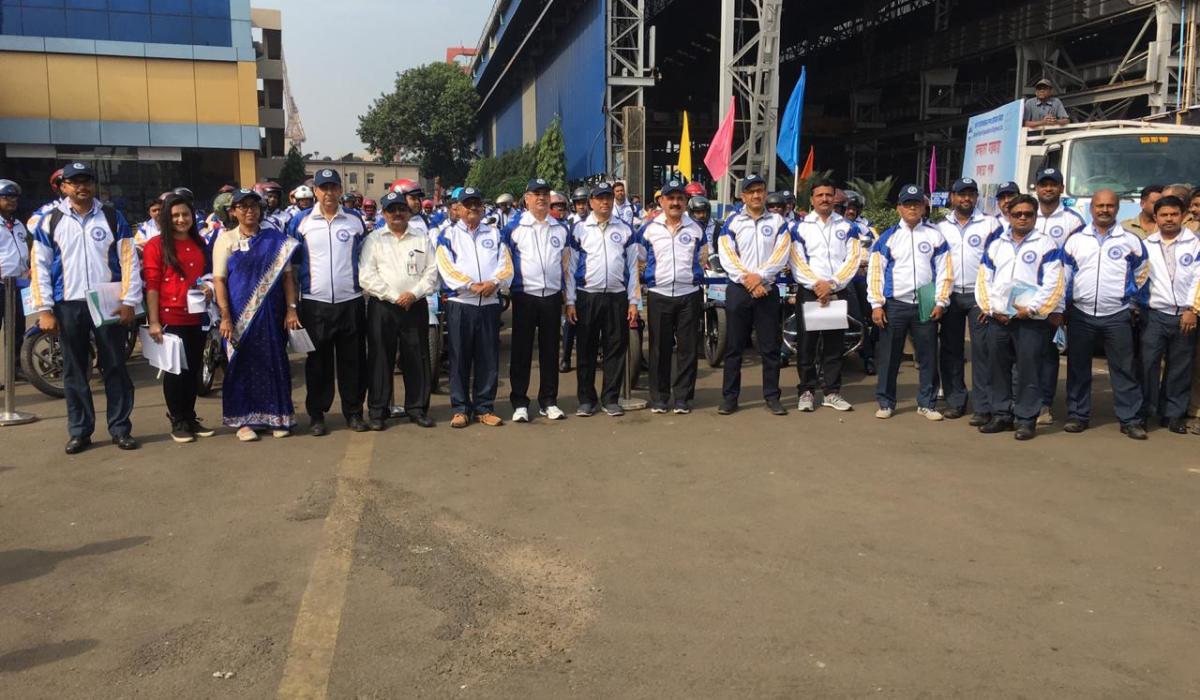 GRSE Swachhta Sarthi Bike Rally by Employees brings Swachhta Pakhwada 2018 to a Grand Close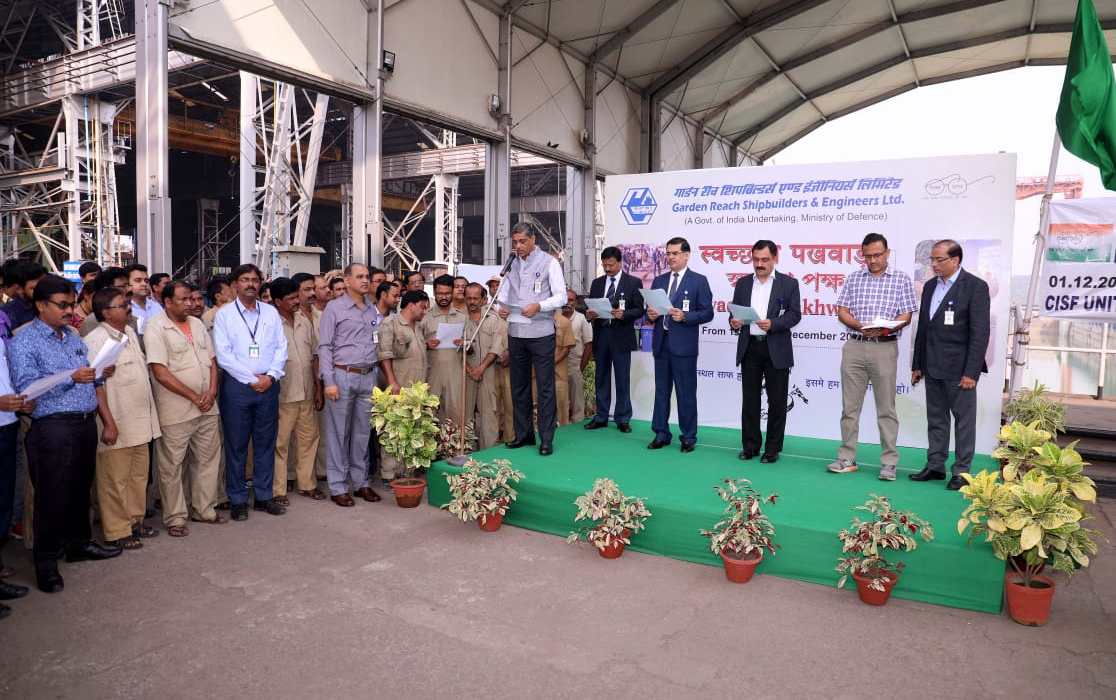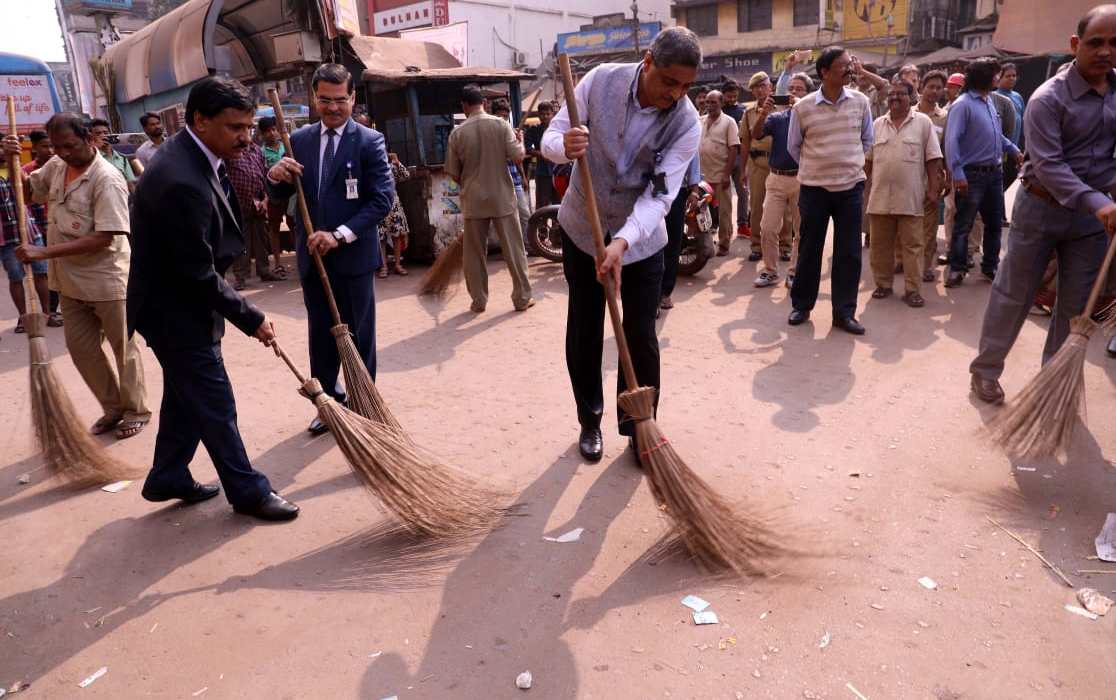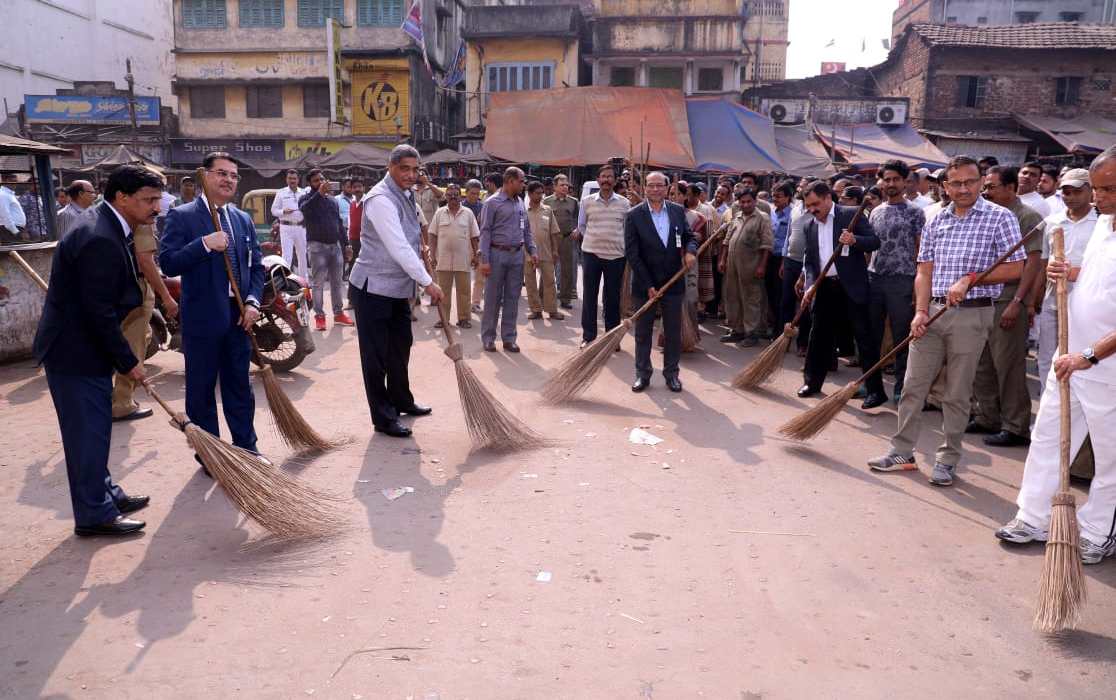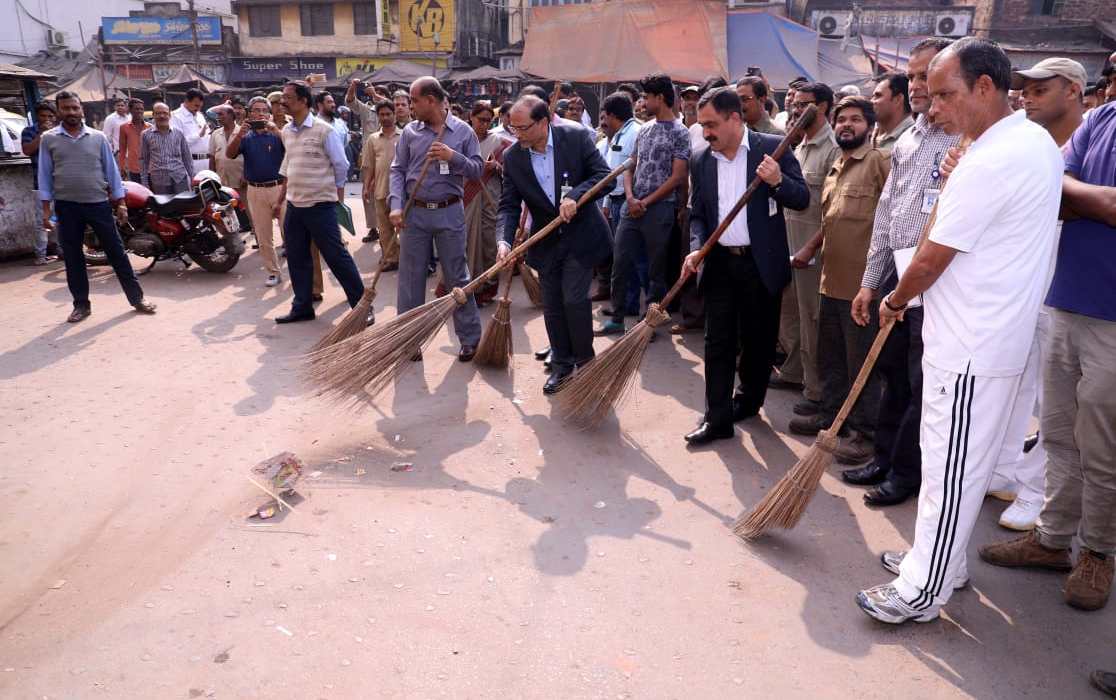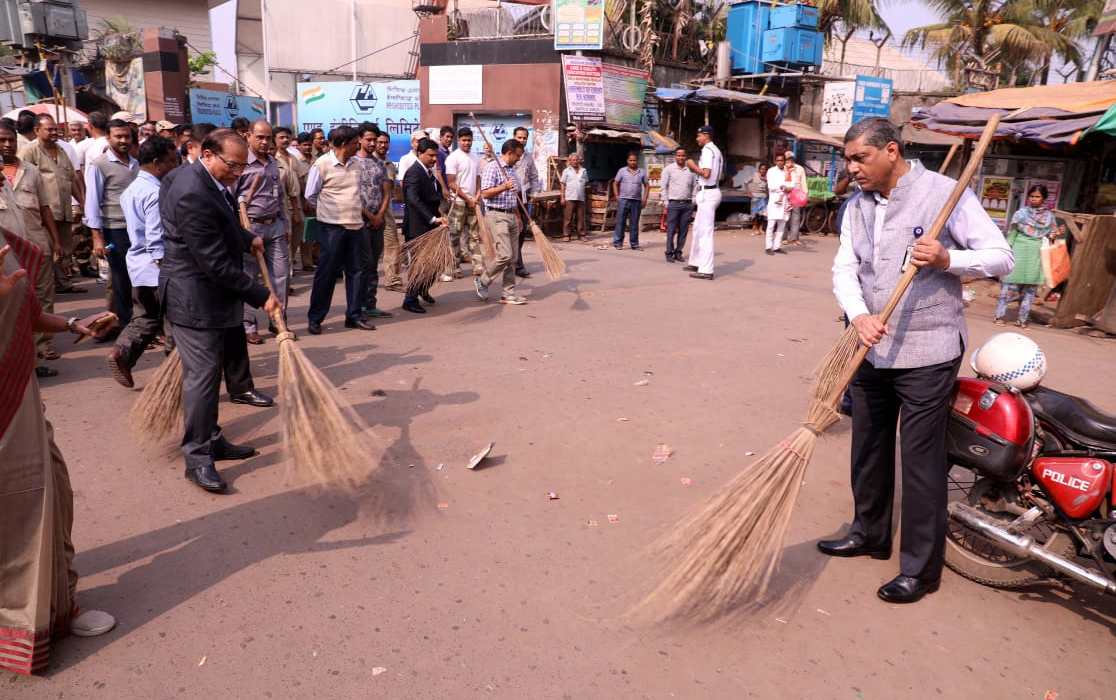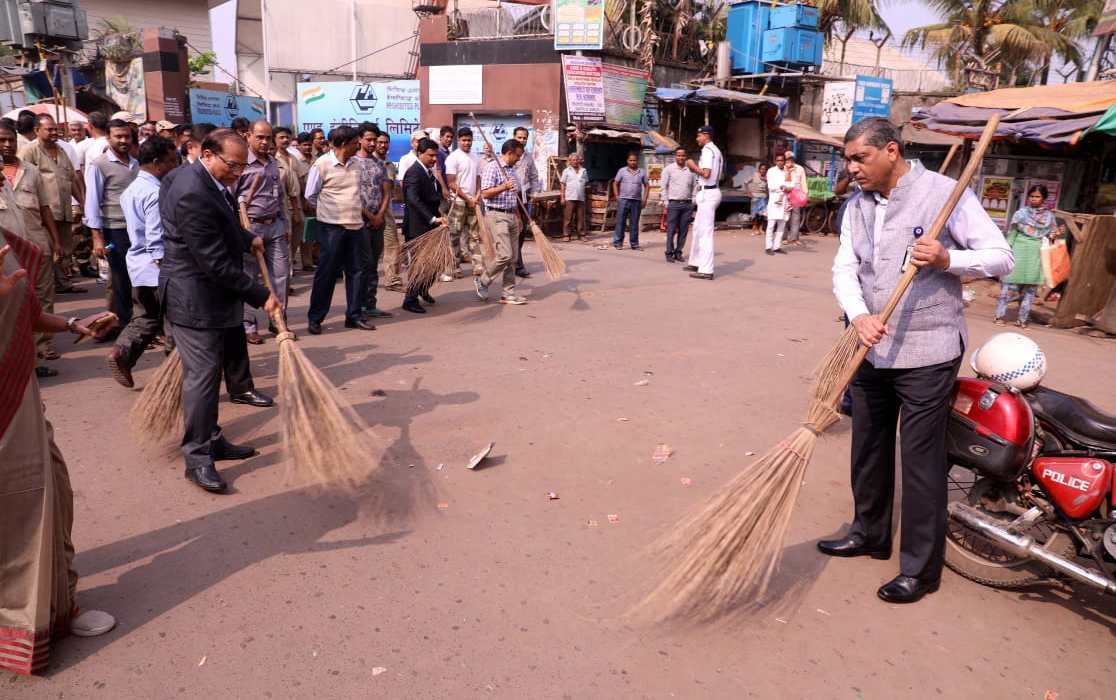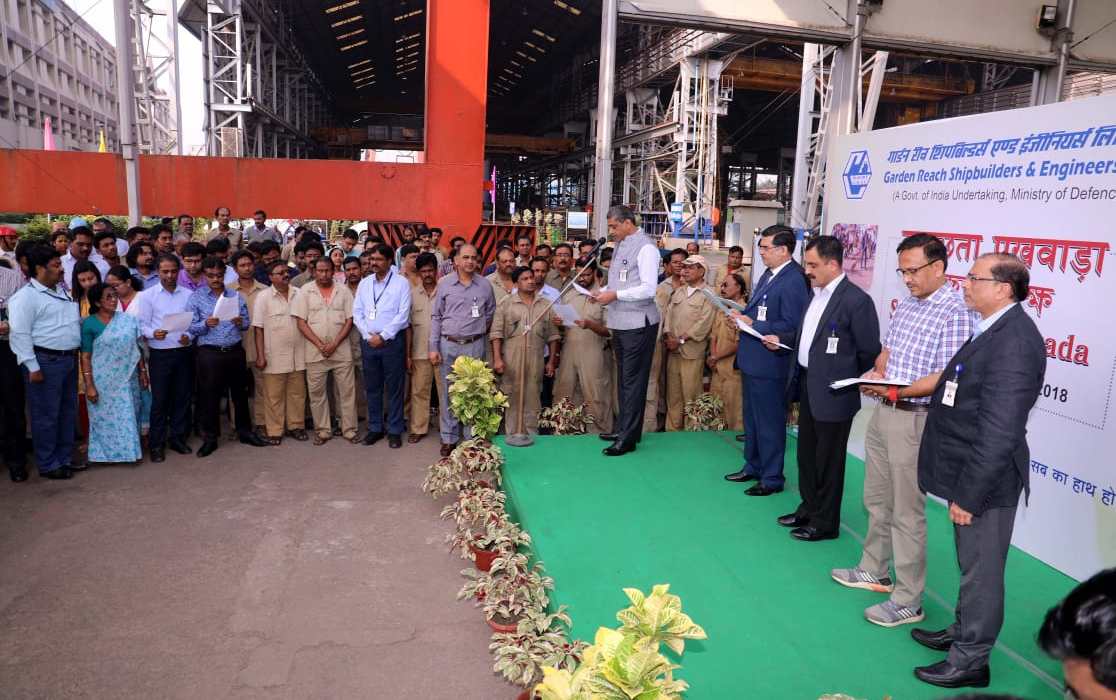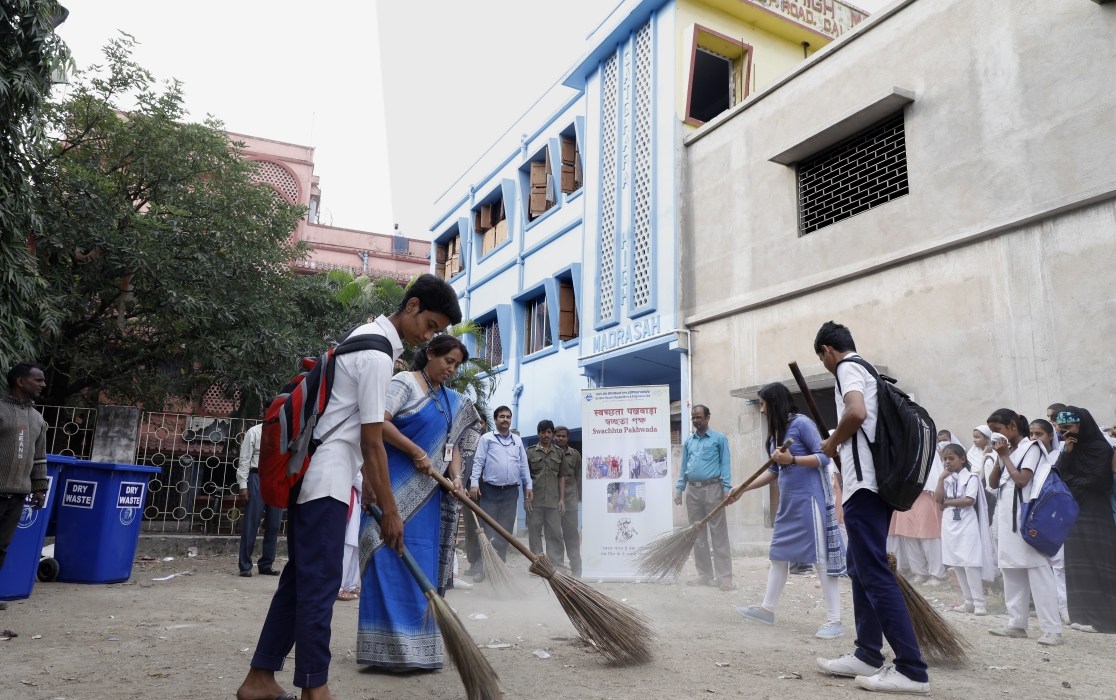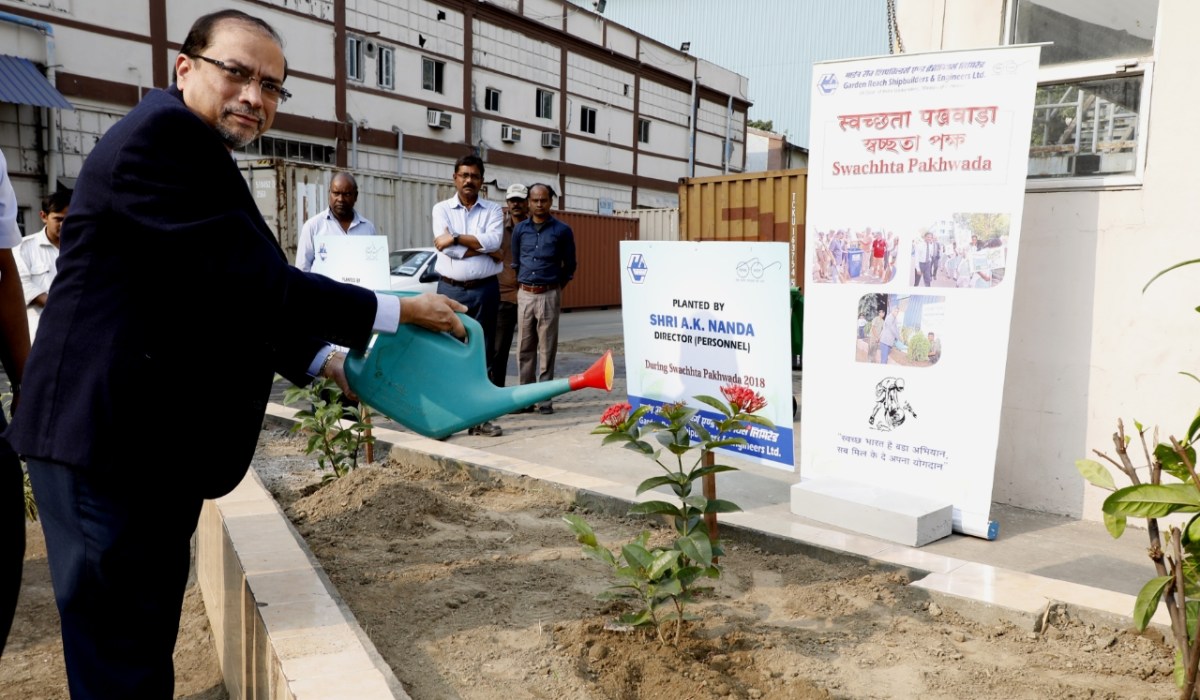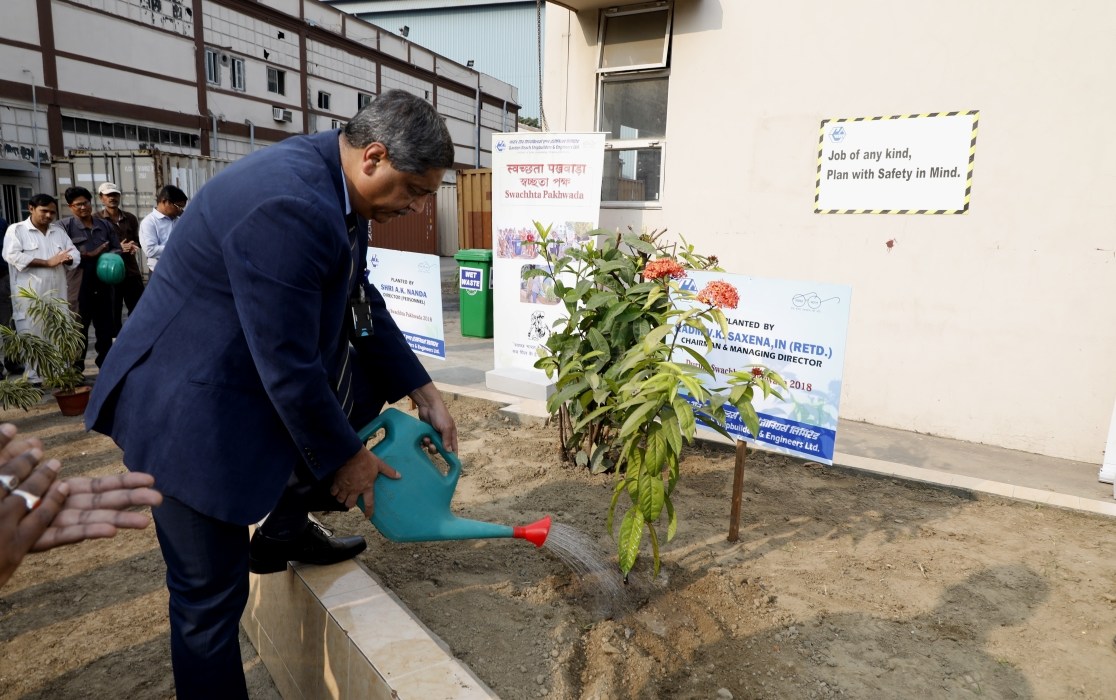 Celebration of Swachhta Pakhwada 2018 from 01 -15 Dec 18.